Aesthetic and innovation feature our leathers since ever.
The attention towards market trends and the clients' needs, and the research of ever-developing technical performances allow us to renovate our collection every year by introducing forward-looking news which often reveal the next trends.
Live sustainably:
Use Leather

Our main goal is to support our clients hanks to our forty years' experience to guarantee the excellence and high quality of our product.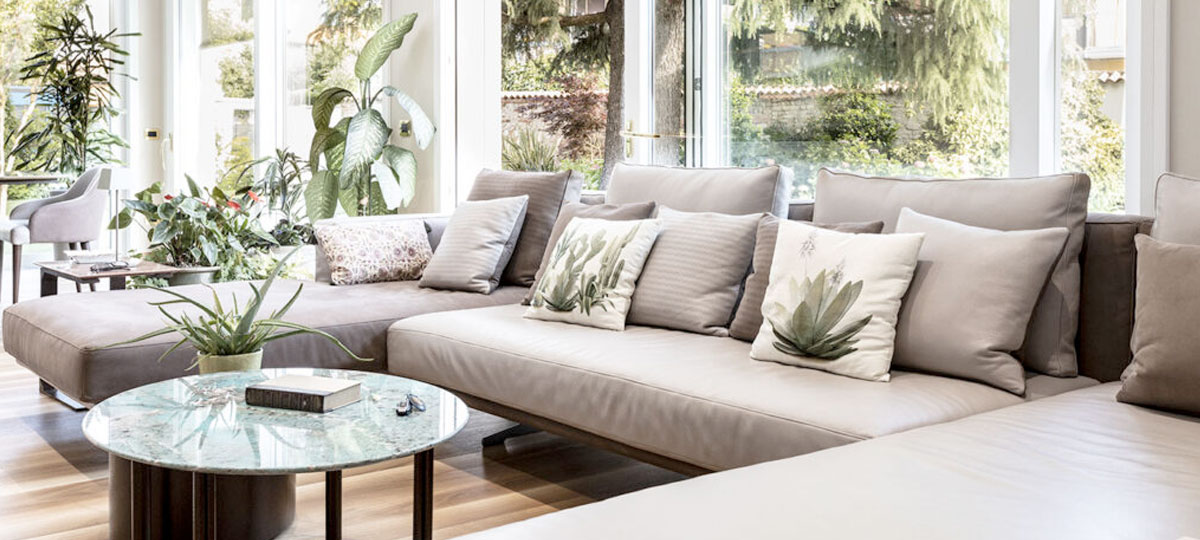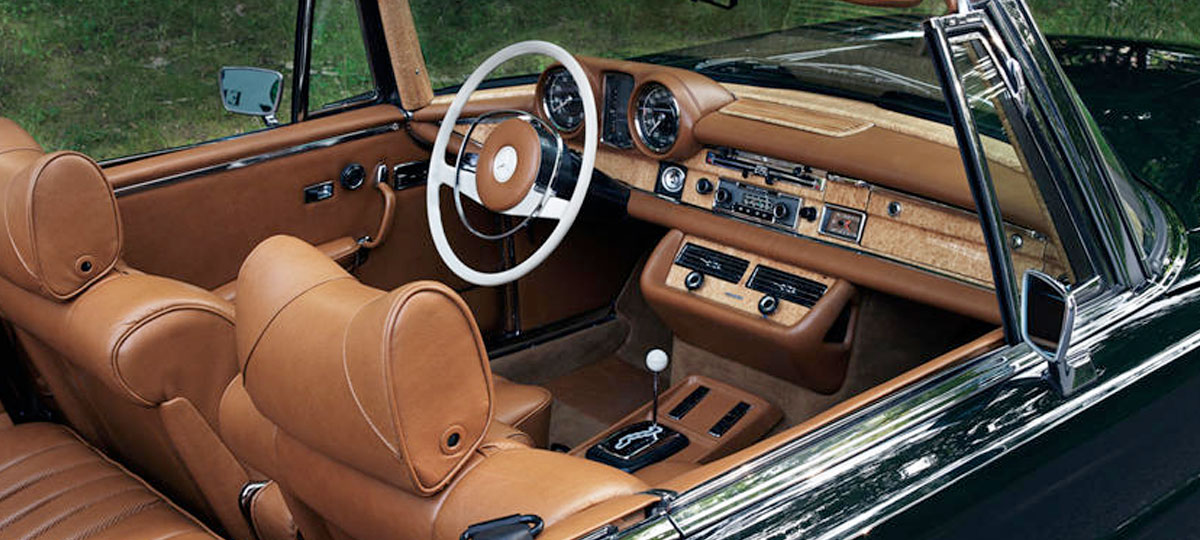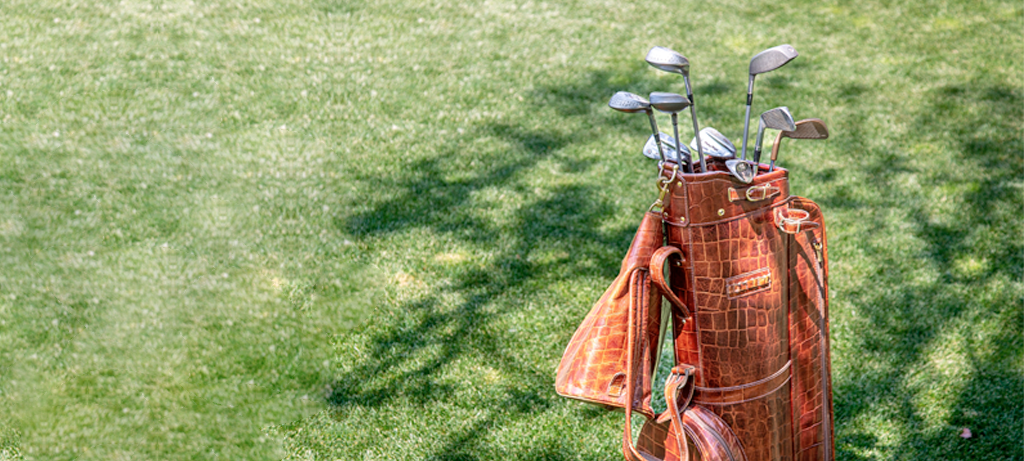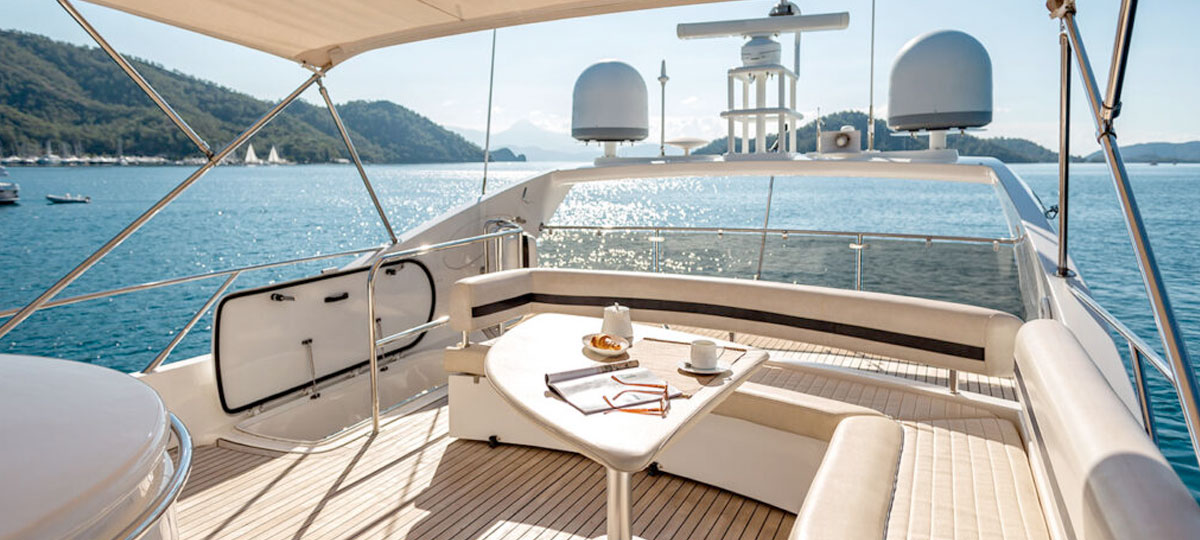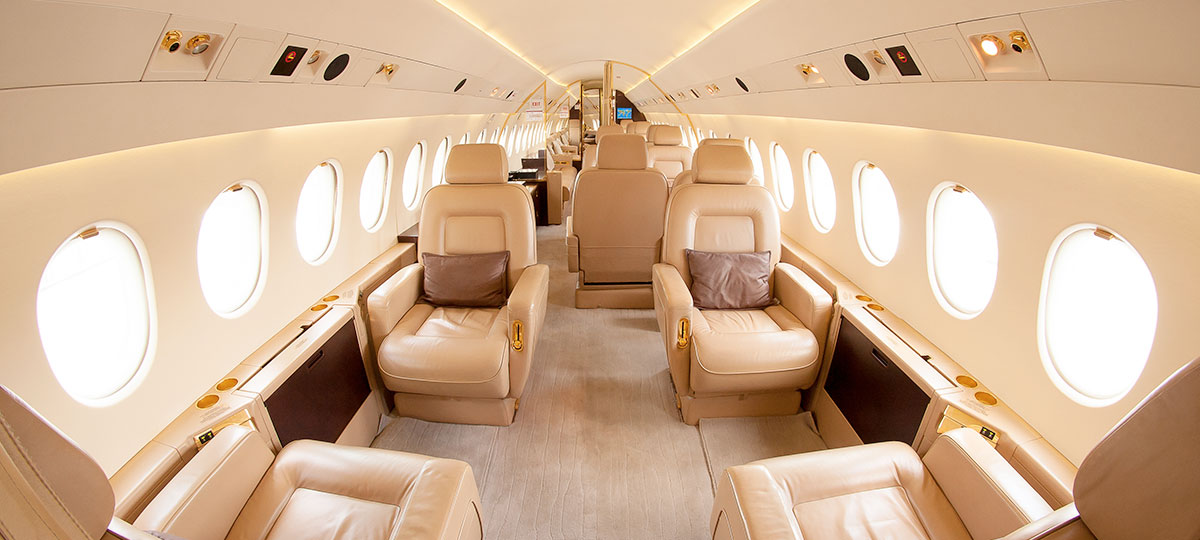 OUR COLLECTIONS READY FOR DELIVERY
Maxpell collection includes more than 40 items, all ready for delivery. The artistic direction is inside the Company as every production process phase.
A 1500 square meters warehouse, featured by mobile racks, allow us to deliver the orders in 24/48 hours.
The leathers lie on trestles to avoid folds on the hide.
The clients' requests are an on-going source of inspiration for us. At Maxpell we offer our expertise to satisfy every desire.
GIVING NEW LIFE TO THE COLLECTIONS OUT OF PRODUCTION
Tra i nostri valori la sostenibilità occupa un posto di rilievo,
proprio per questo abbiamo riservato una sezione alla Circularity.