When we create leathers, we follow our inspiration, and we listen to our friends. Our clients are our friends. Our consultants are part of our family.
For this reason we like creating some products together by listening to the needs, satisfying the desires and making our experience available for the customisation service.
The exclusive items require minimum purchase orders to optimize the work of dyeing drums and achieve high-quality leathers.
HOW IS A CUSTOMISED ITEM CREATED?
First of all we select the colours, the thickness, the textures, and the touch feeling. This creative phase is the most fascinating because we make a brainstorming and we try to get the best from each suggestion. We draw inspiration from nature's colours, Pantone's cards, fabrics and wallpapers to be matched with the leathers. Here the client is the real protagonist, the core of the creative experience.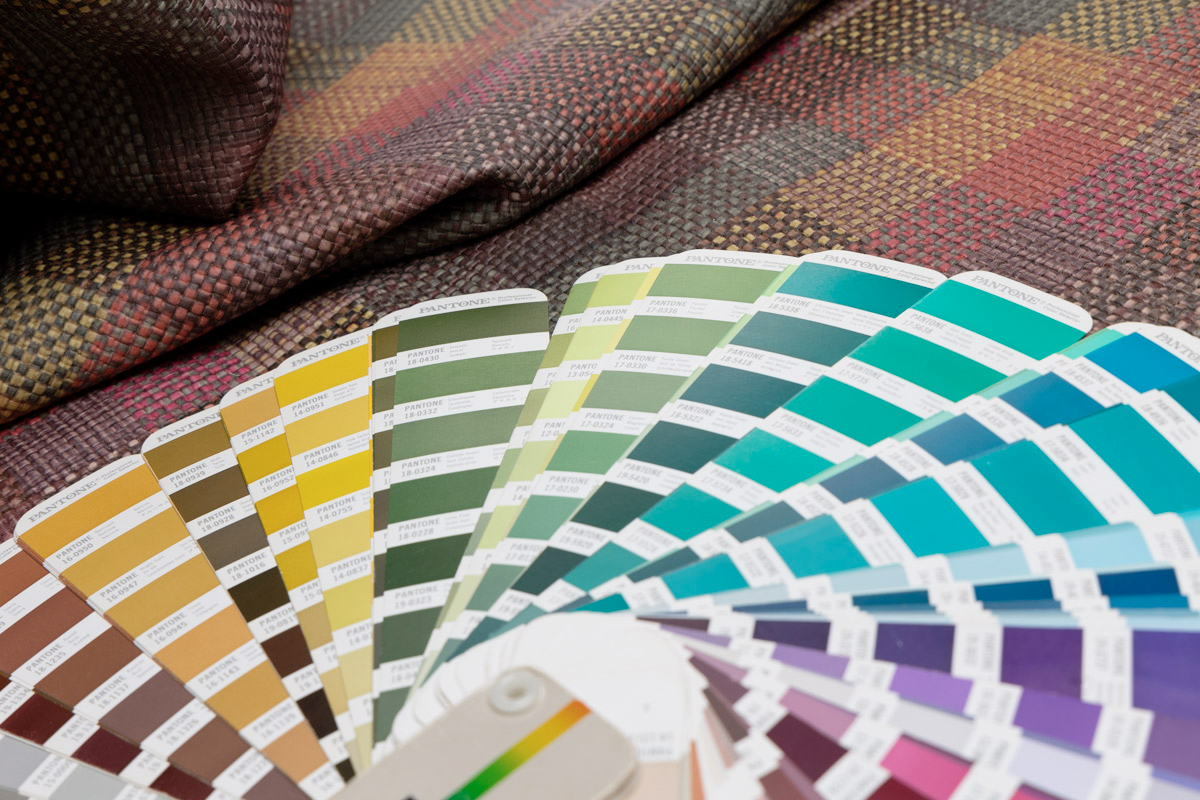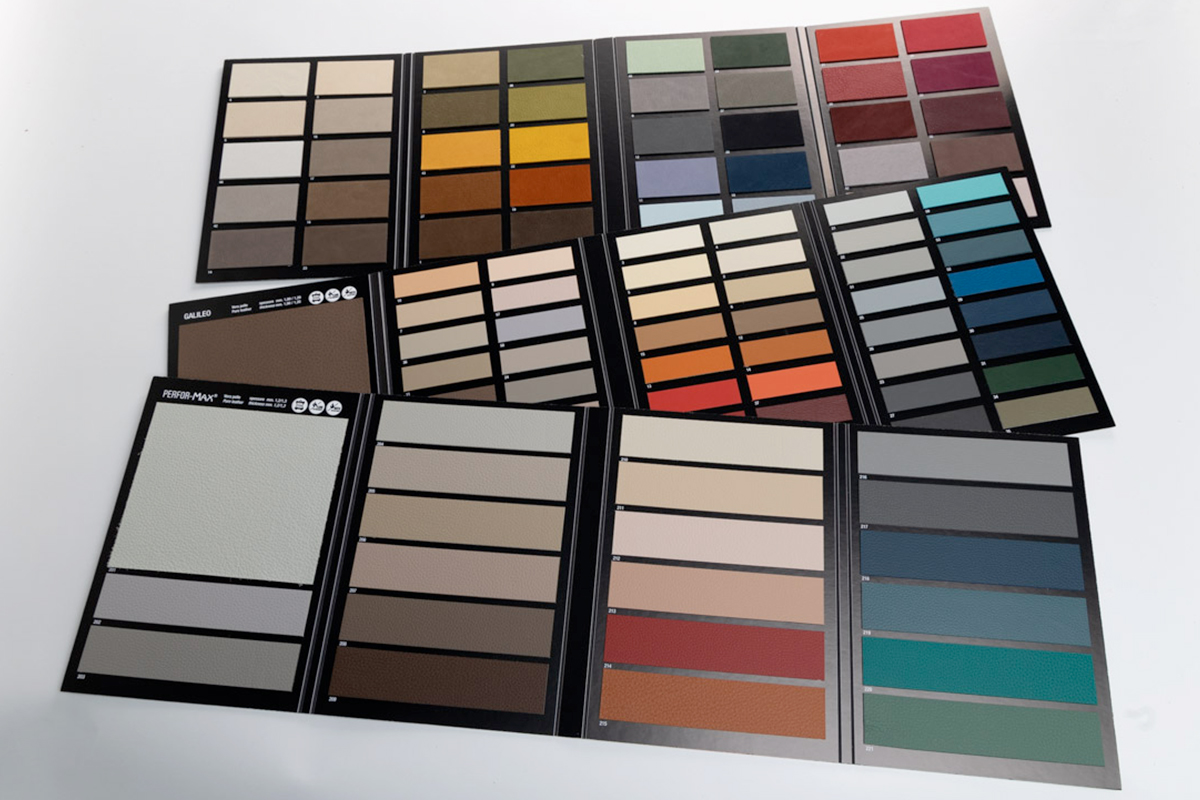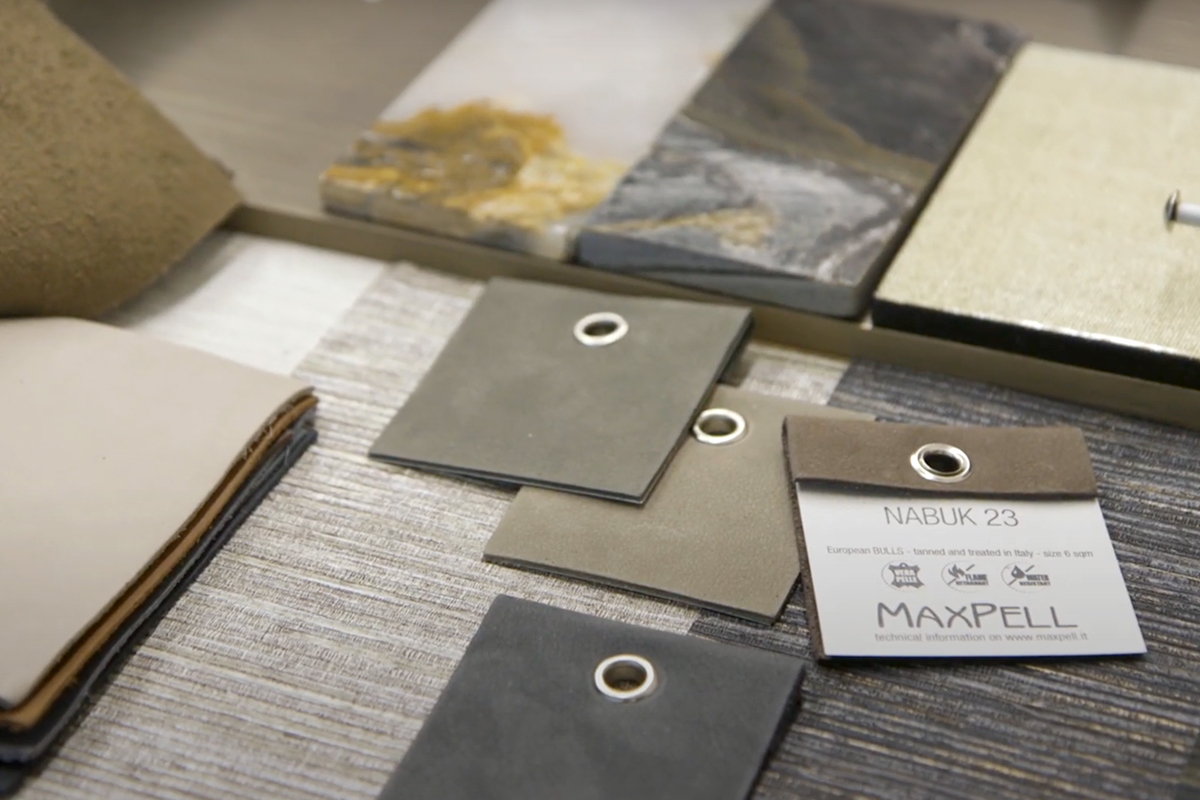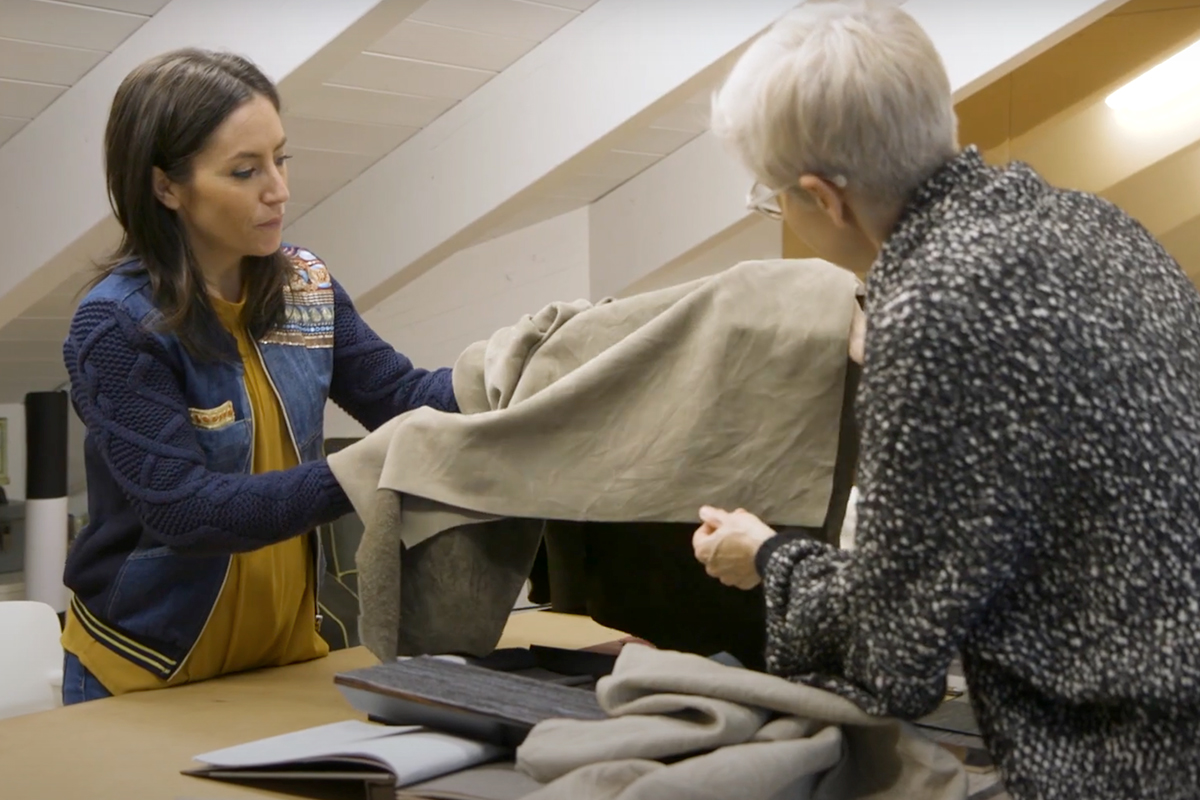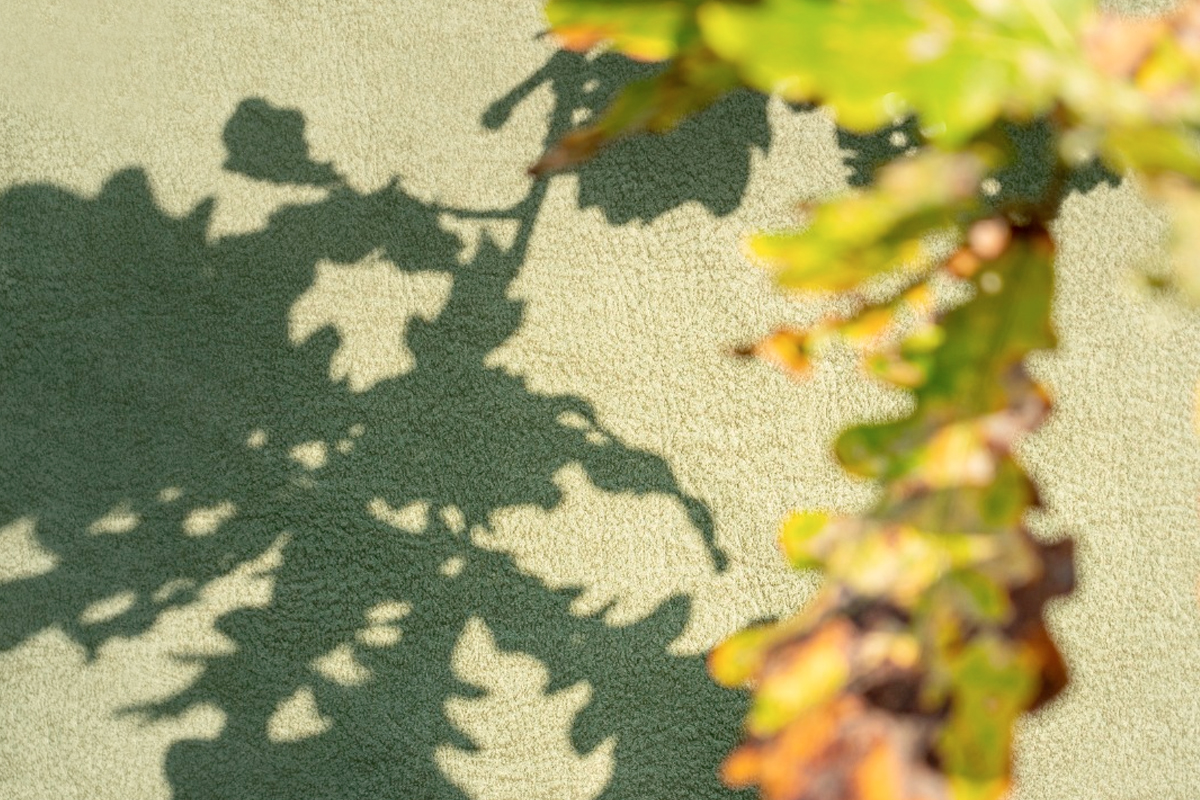 The next phase is up to Maxpell. We make tests, and only when we are satisfied of the result, we present the sample to the client. Once it is approved, we start the production.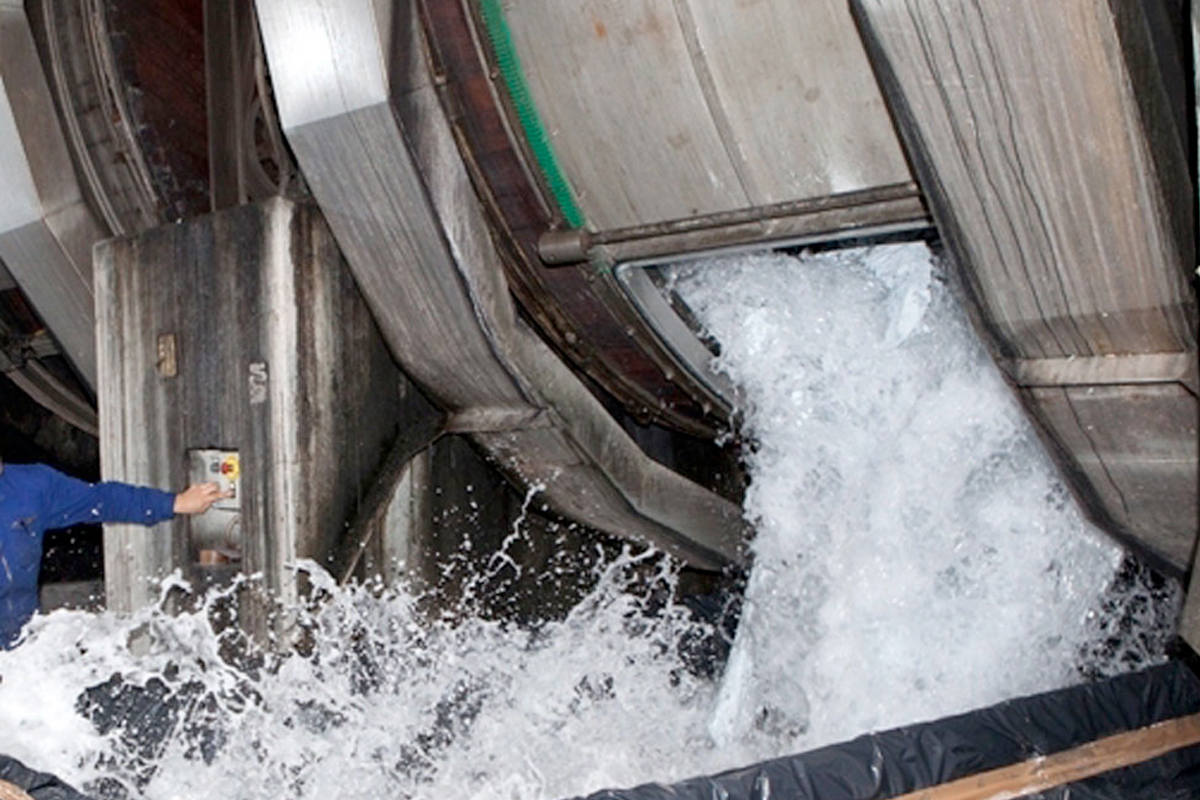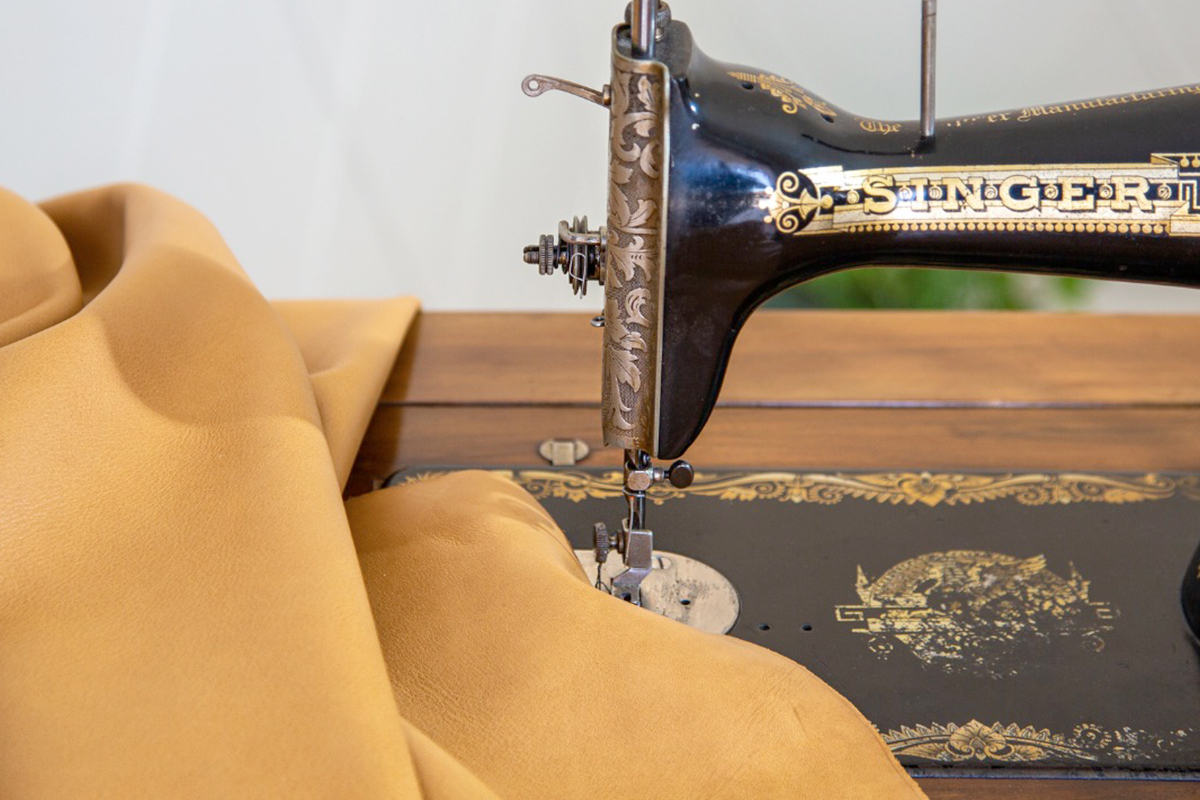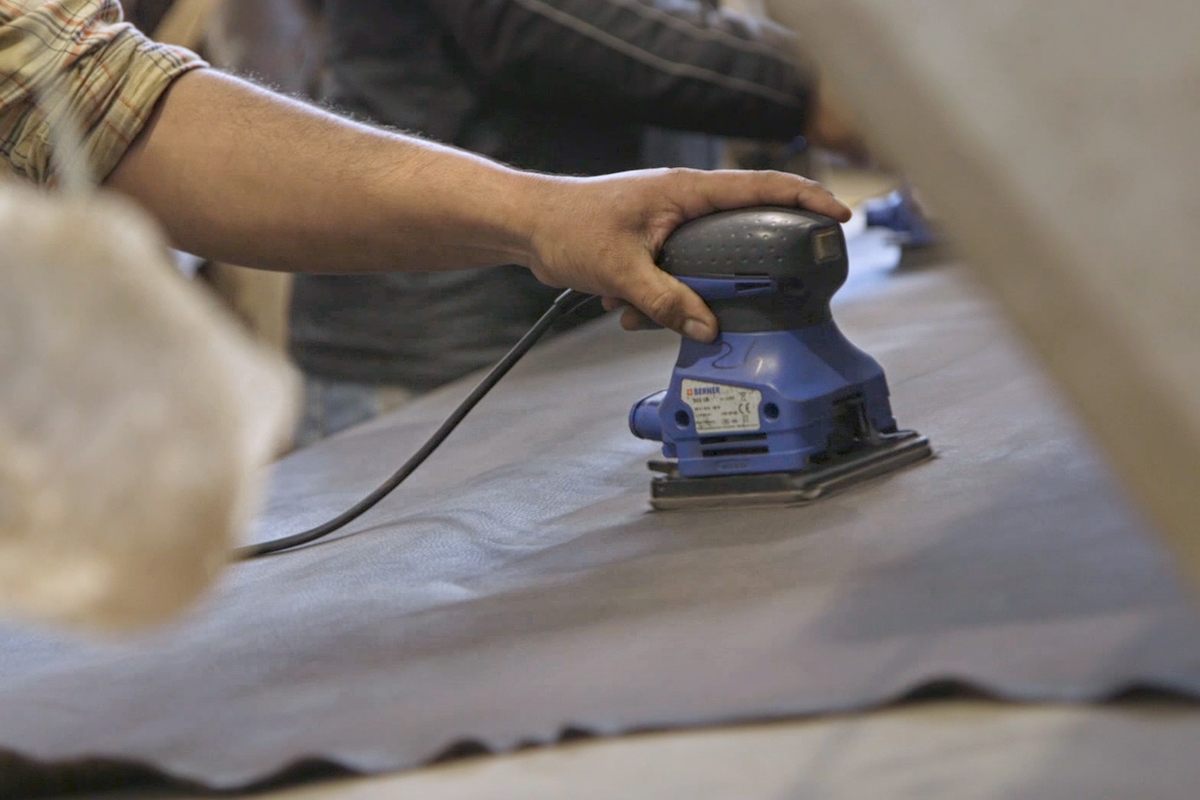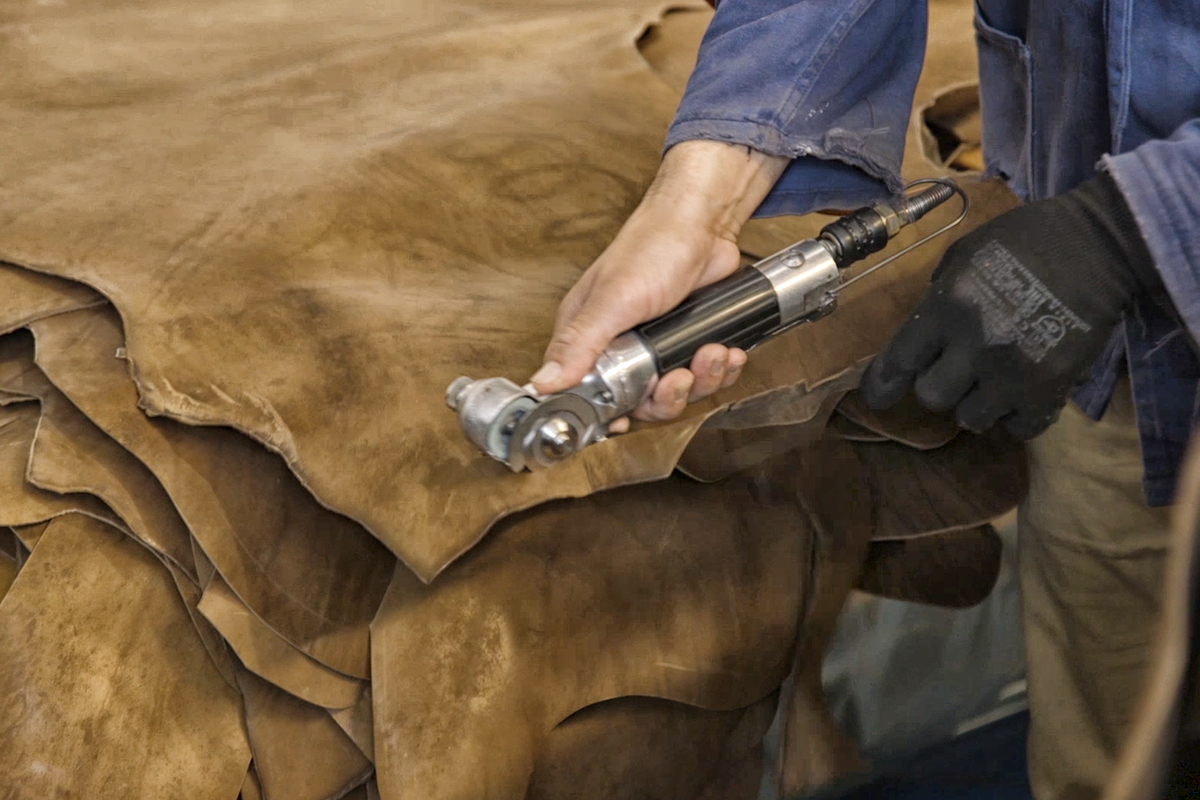 After some weeks, the leathers are ready and they are delivered to the client, always by lying on the trestle.