LEATHER CREATORS FOR 40 YEARS
We are a family Company born in the '70s thanks to the ambition of Antonio Monaco - the still in office Founder- who wanted to combine elegance and strength in precious leathers.
By working with dedication and attention, our Company has grown in Italy and all over the world by offering the experience and tradition together with innovative techniques which characterise the performance and the beauty of our leathers, appreciated in prestigious residences, clubs, hotels, offices, luxury boats and cars.
Our main goal is to support our clients hanks to our forty years' experience to guarantee the excellence and high quality of our product.
MORE THAN A COMPANY
Maxpell is a family Company where our values and ideas combine with the consultants and clients' ones to create a beautiful and long-lasting product. A product to take care of. A product to love.
COME TO VISIT US
Nel nostro showroom, nella sede di Vedano al Lambro, l'intera collezione Maxpell è a disposizione dei clienti. Qui si trova anche un'area test che garantisce la qualità e la resistenza dei nostri prodotti.
BEYOND THE BORDERS
We collaborate with companies all over the world. Thanks to safe and updated procedures, efficient couriers and employees speaking different languages we can reach far clients in real time.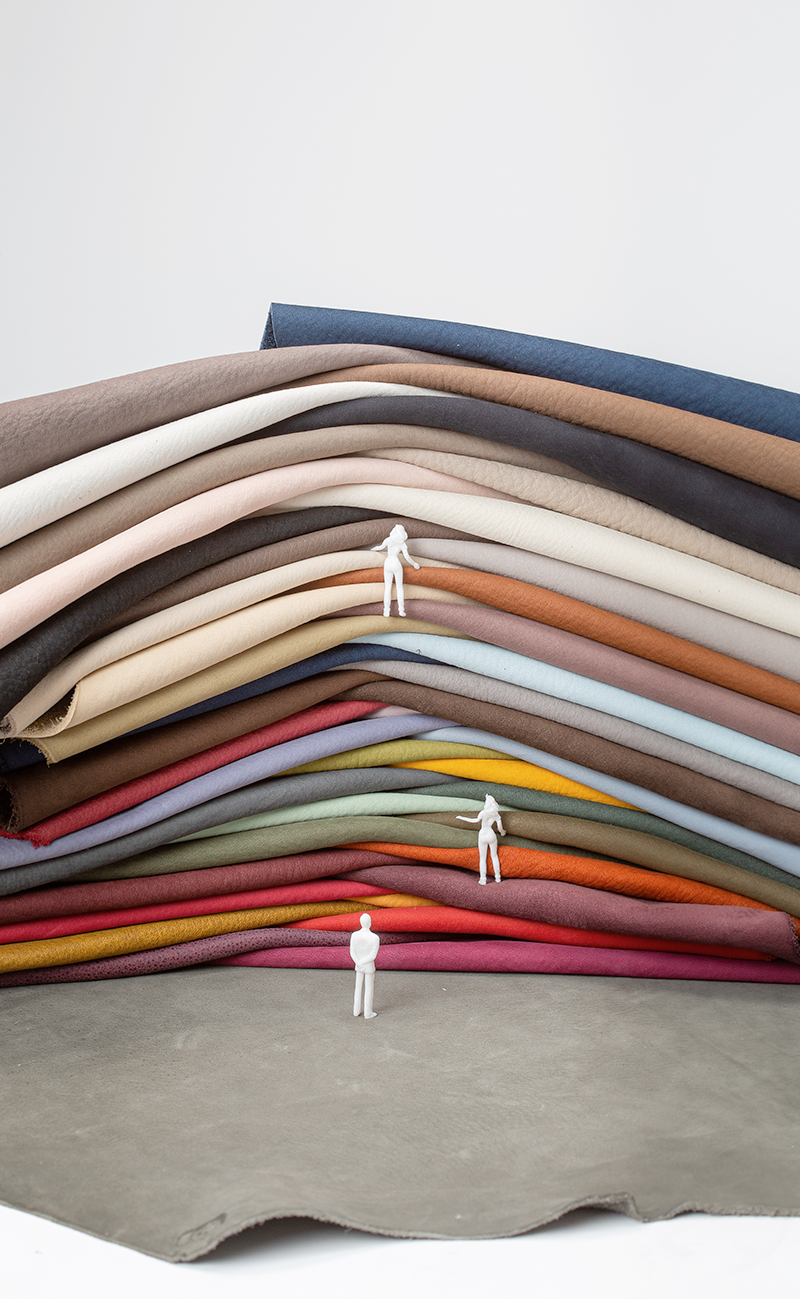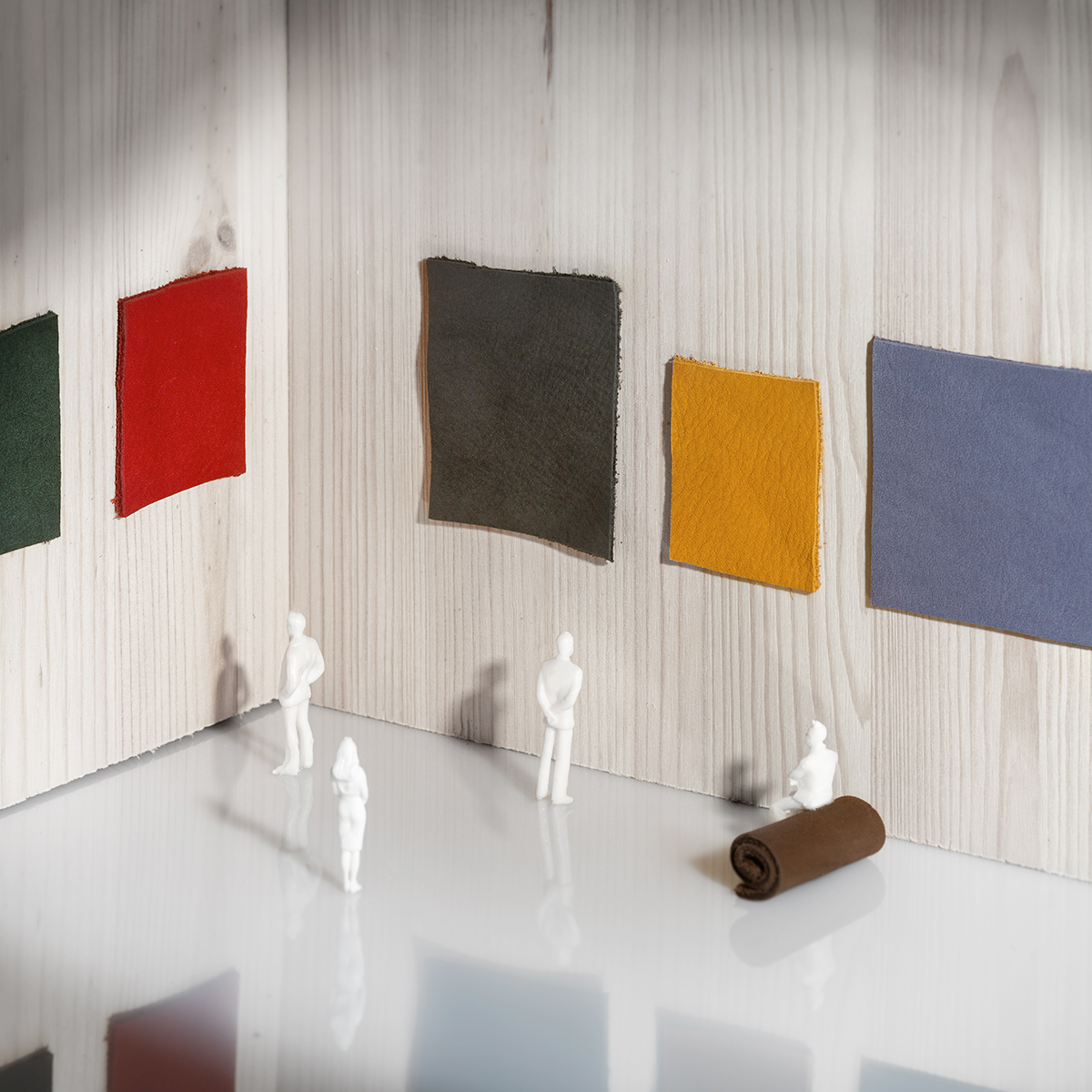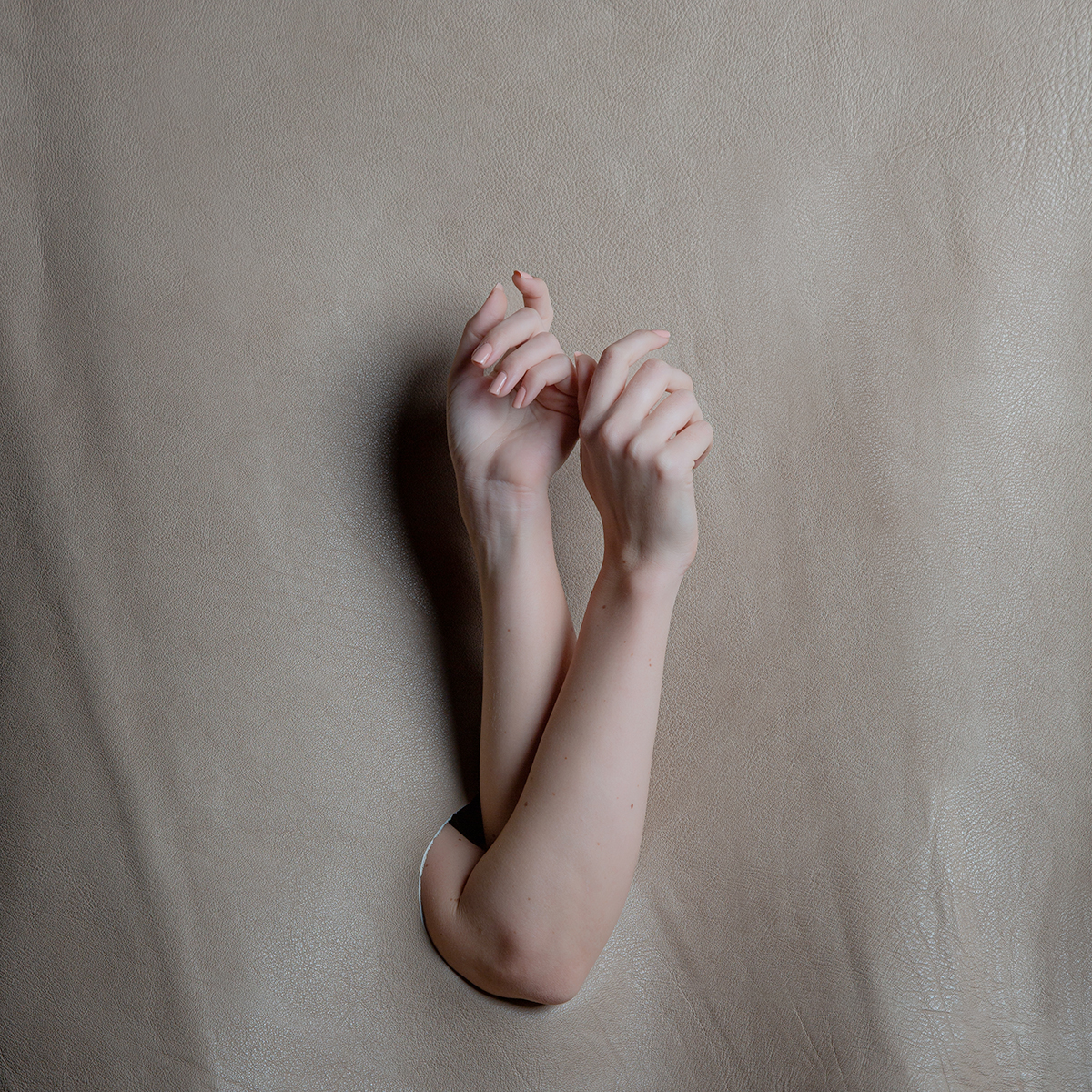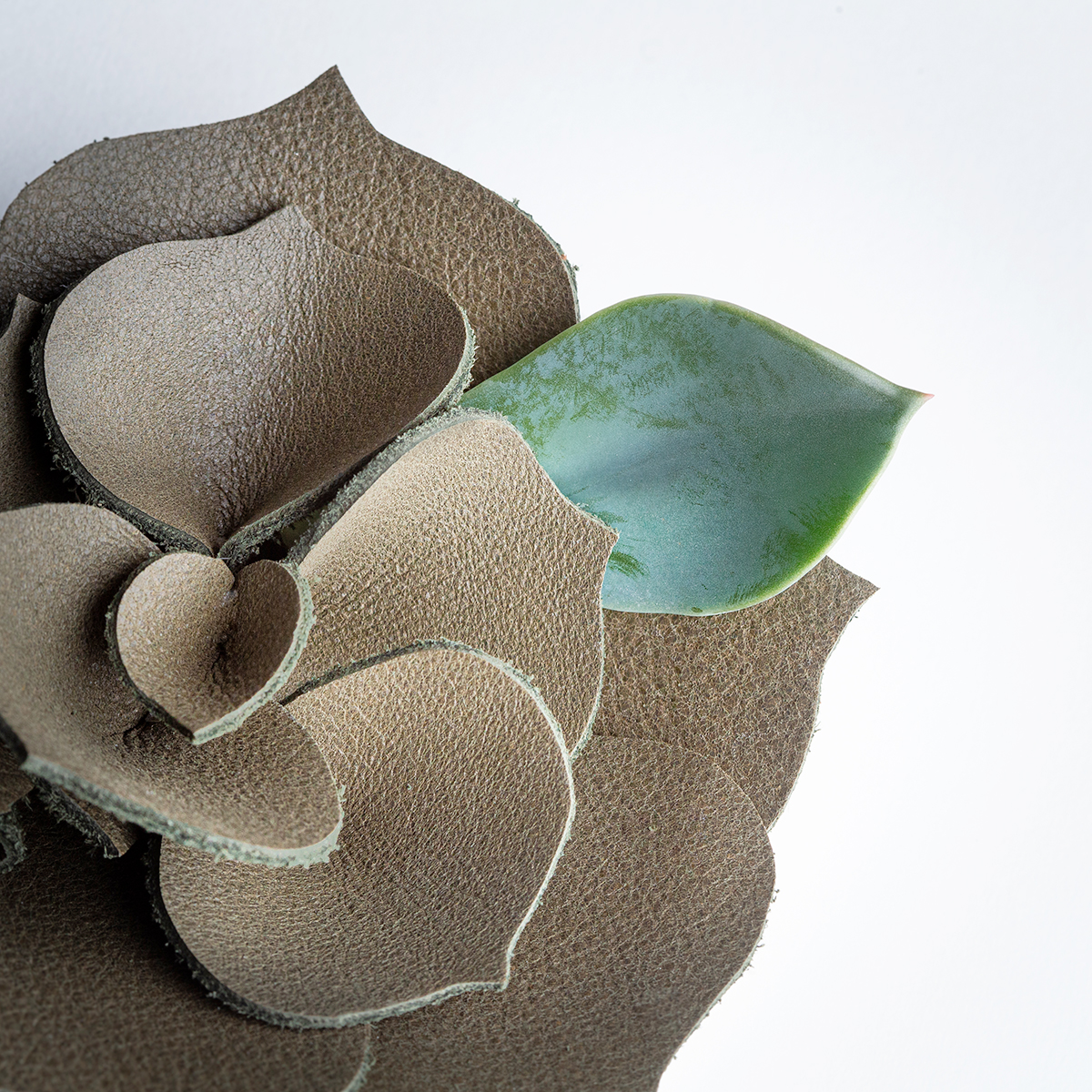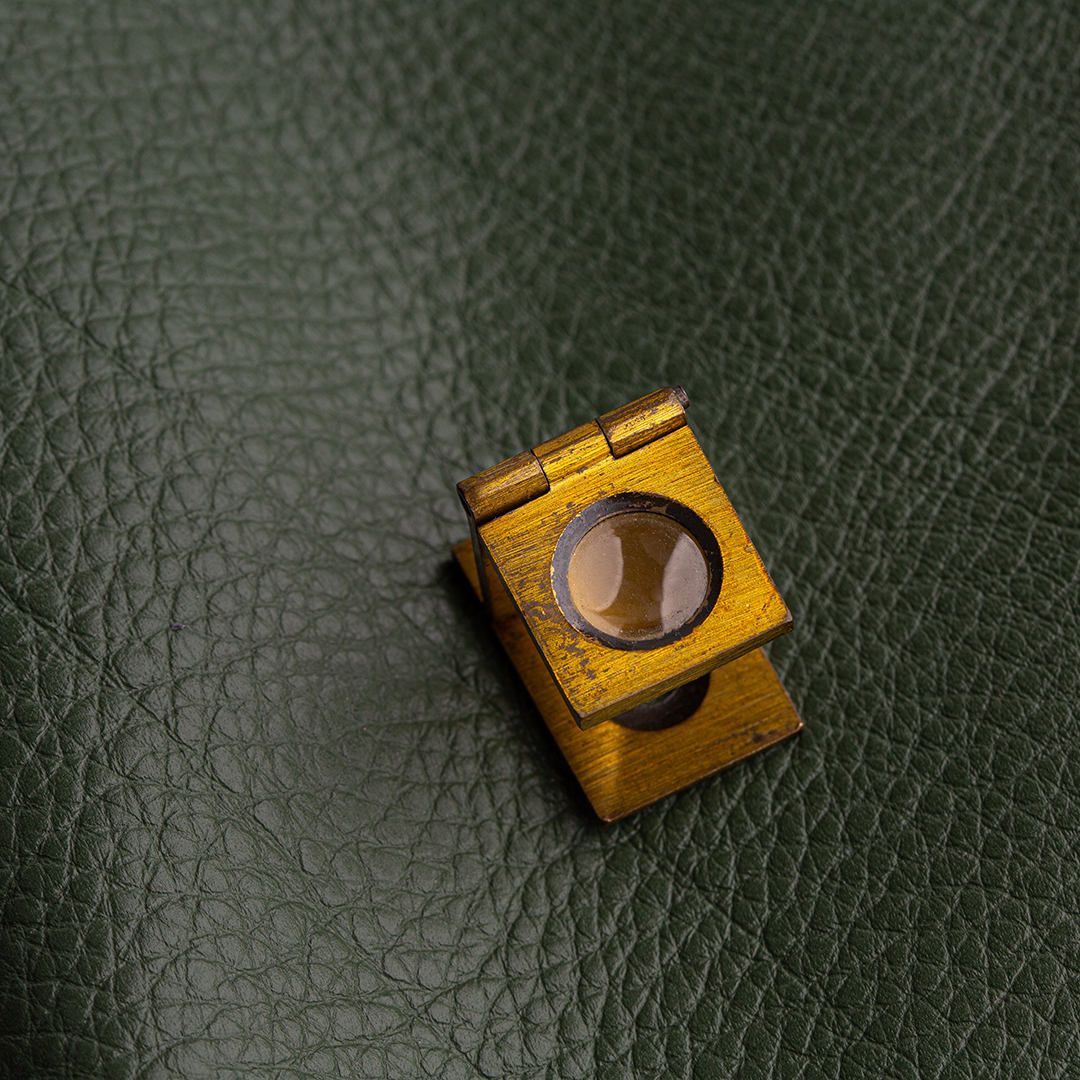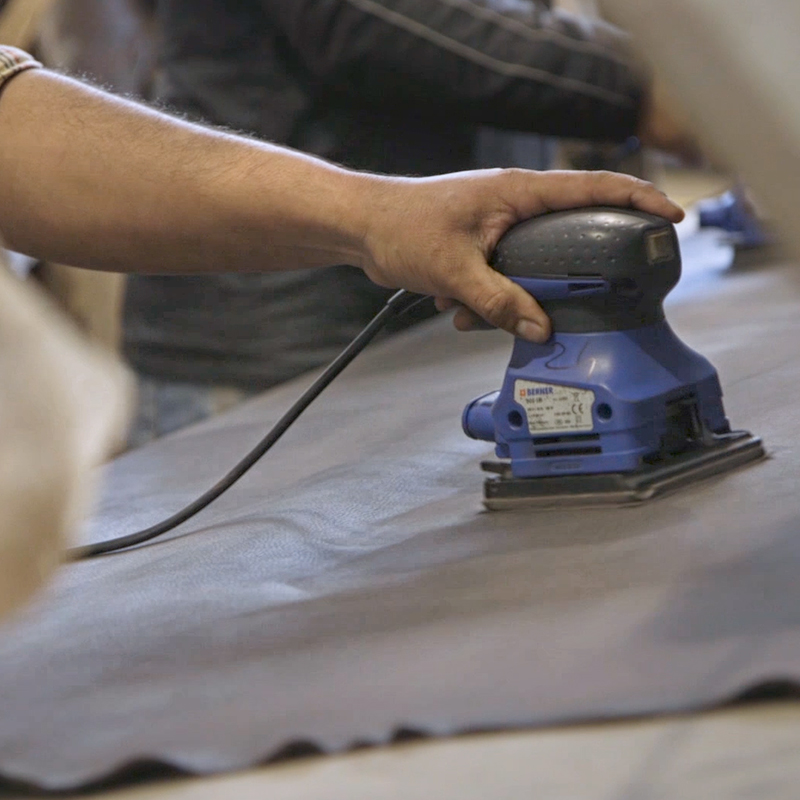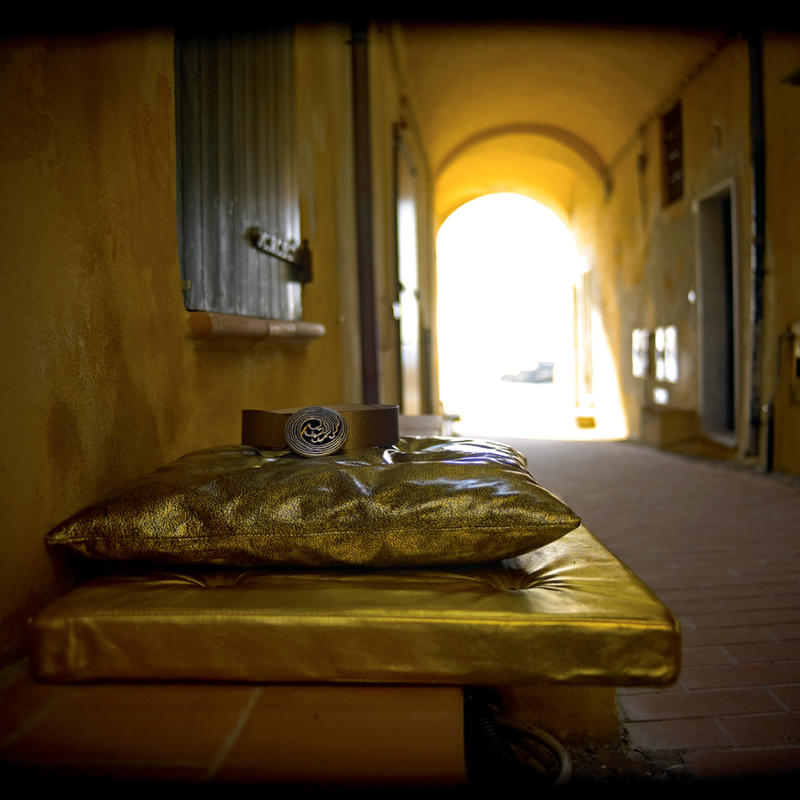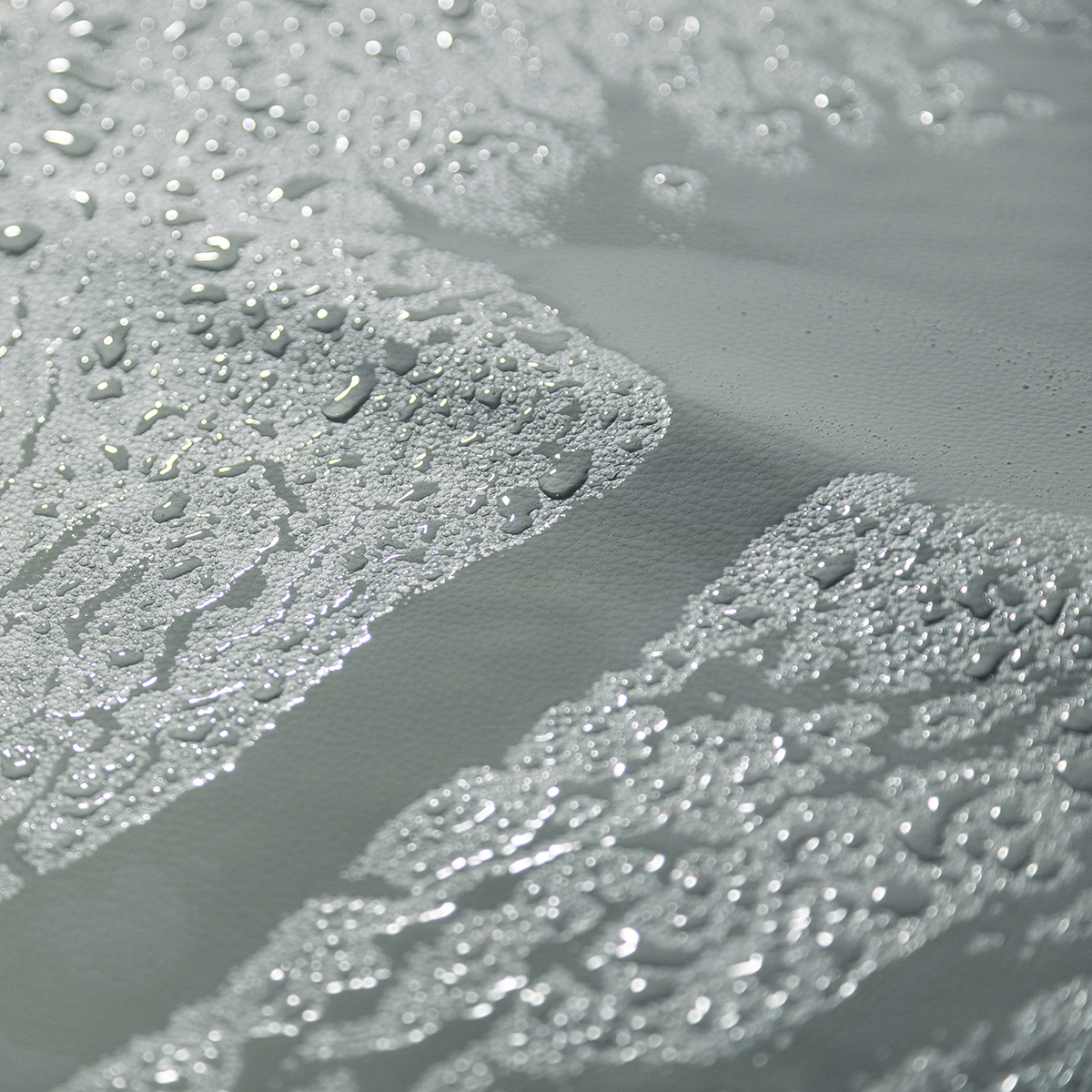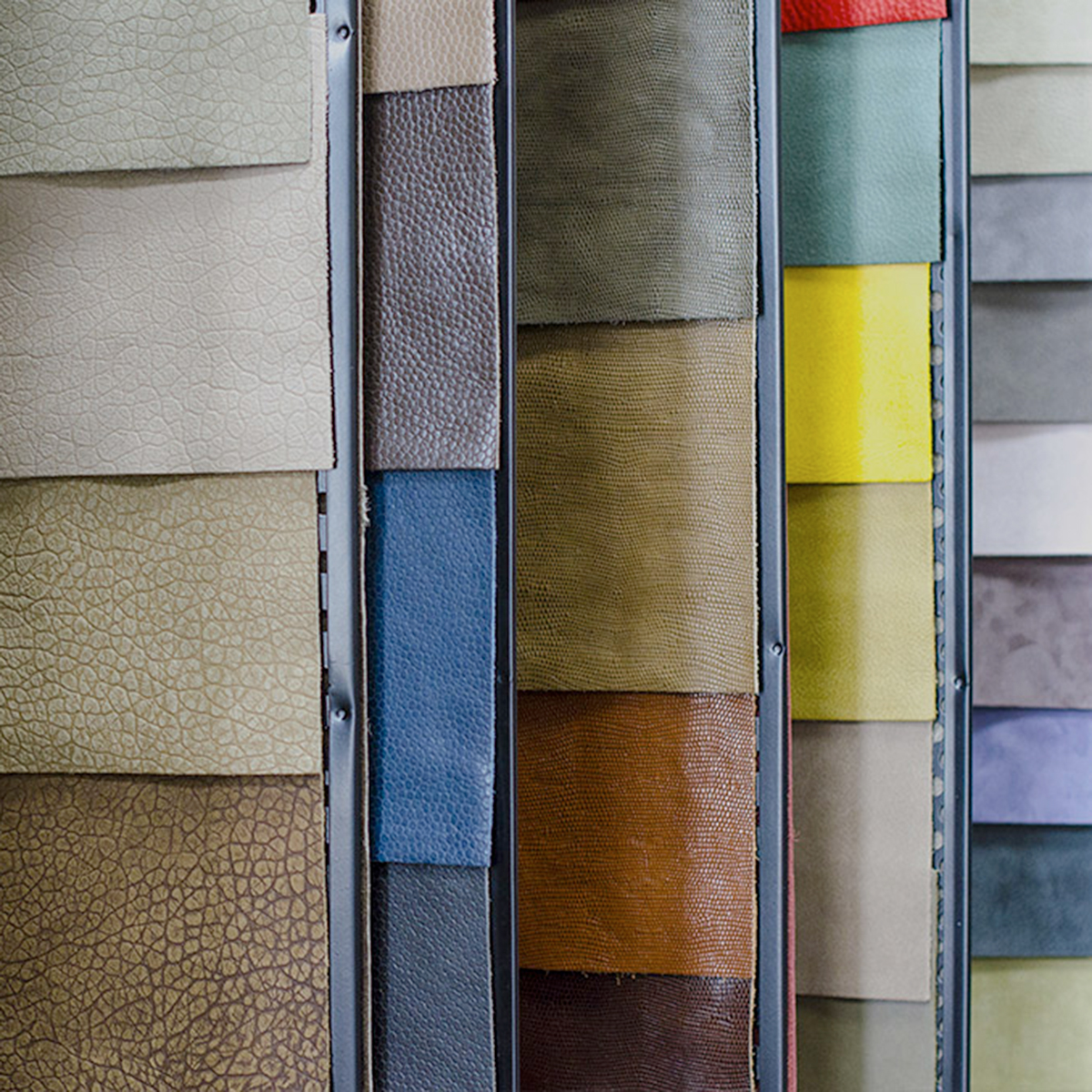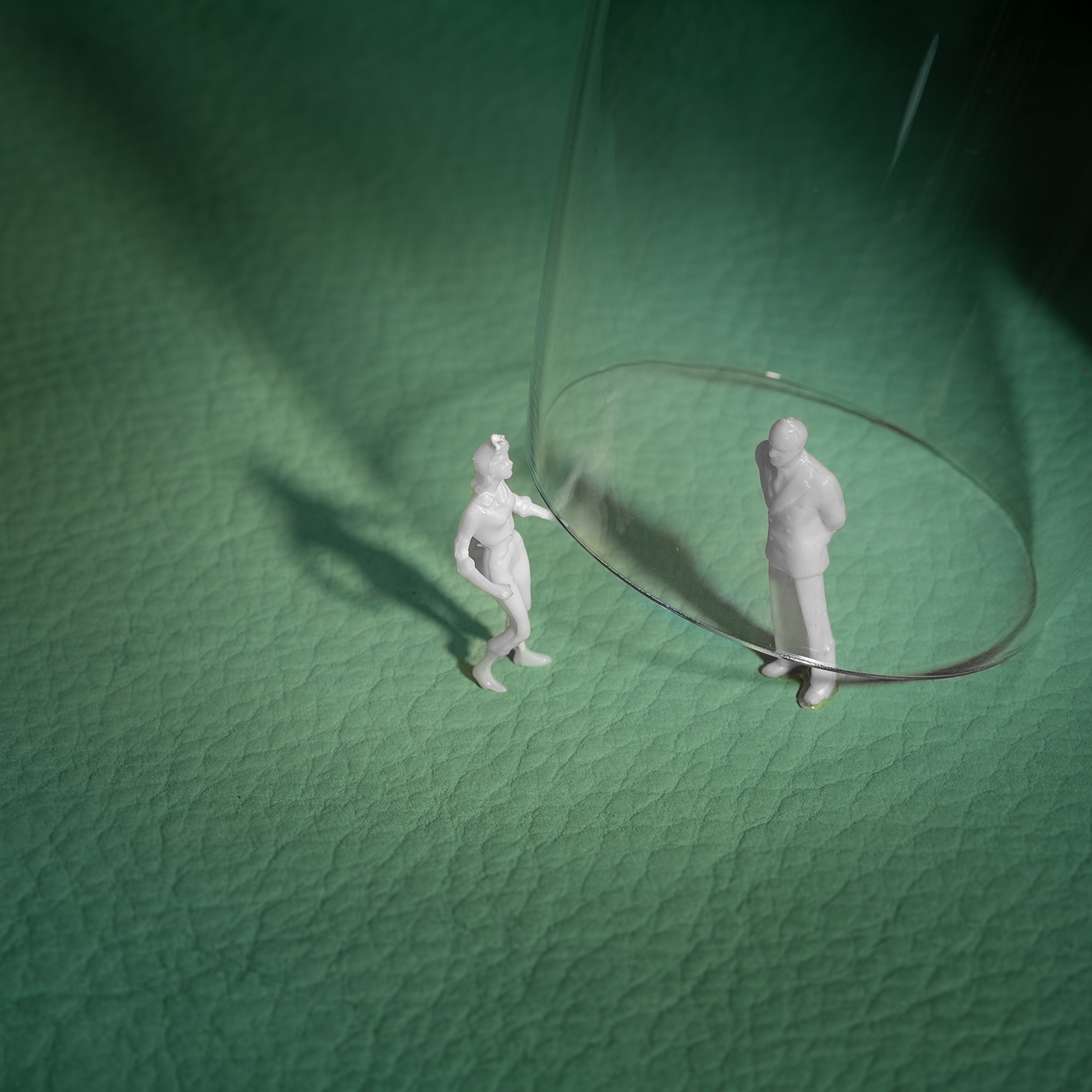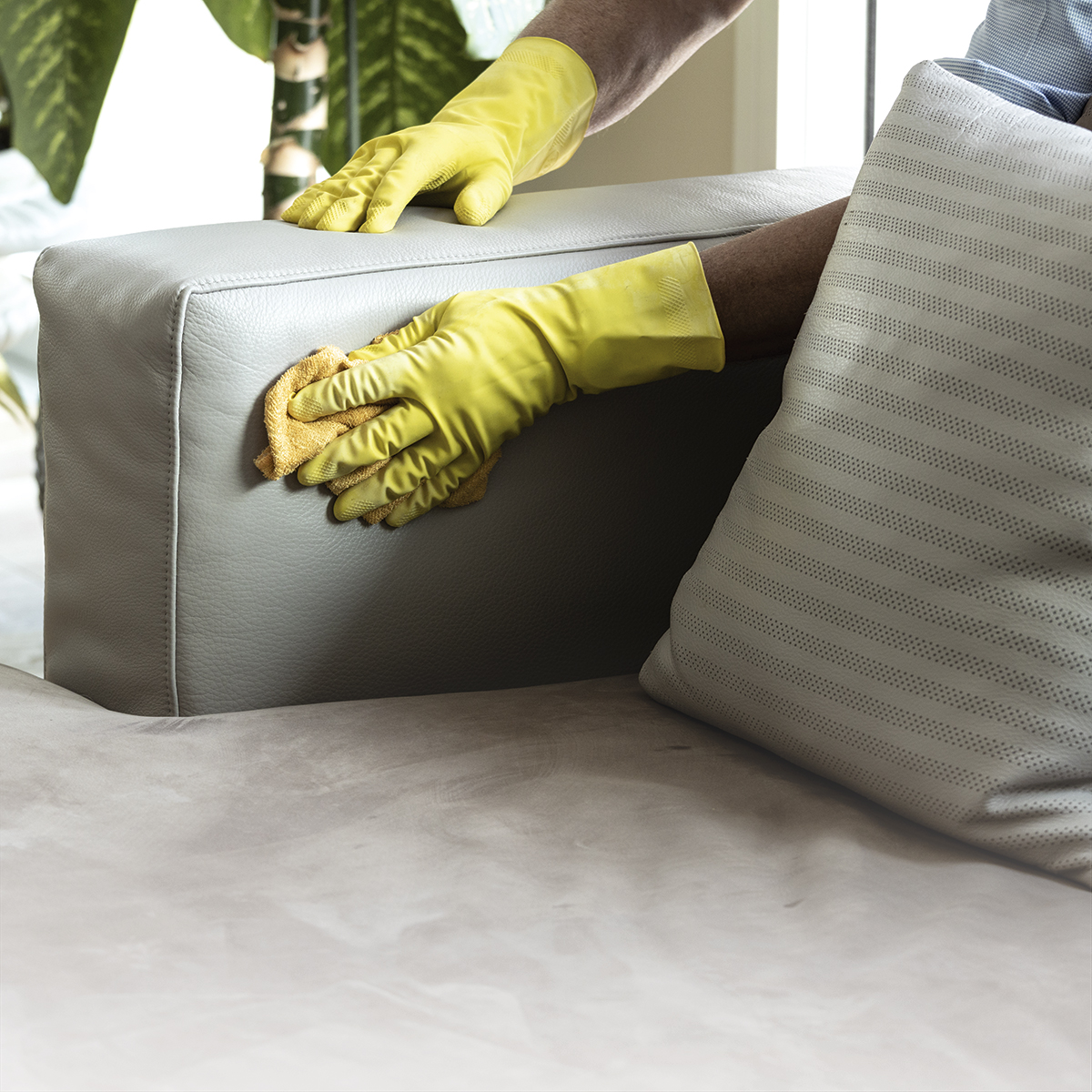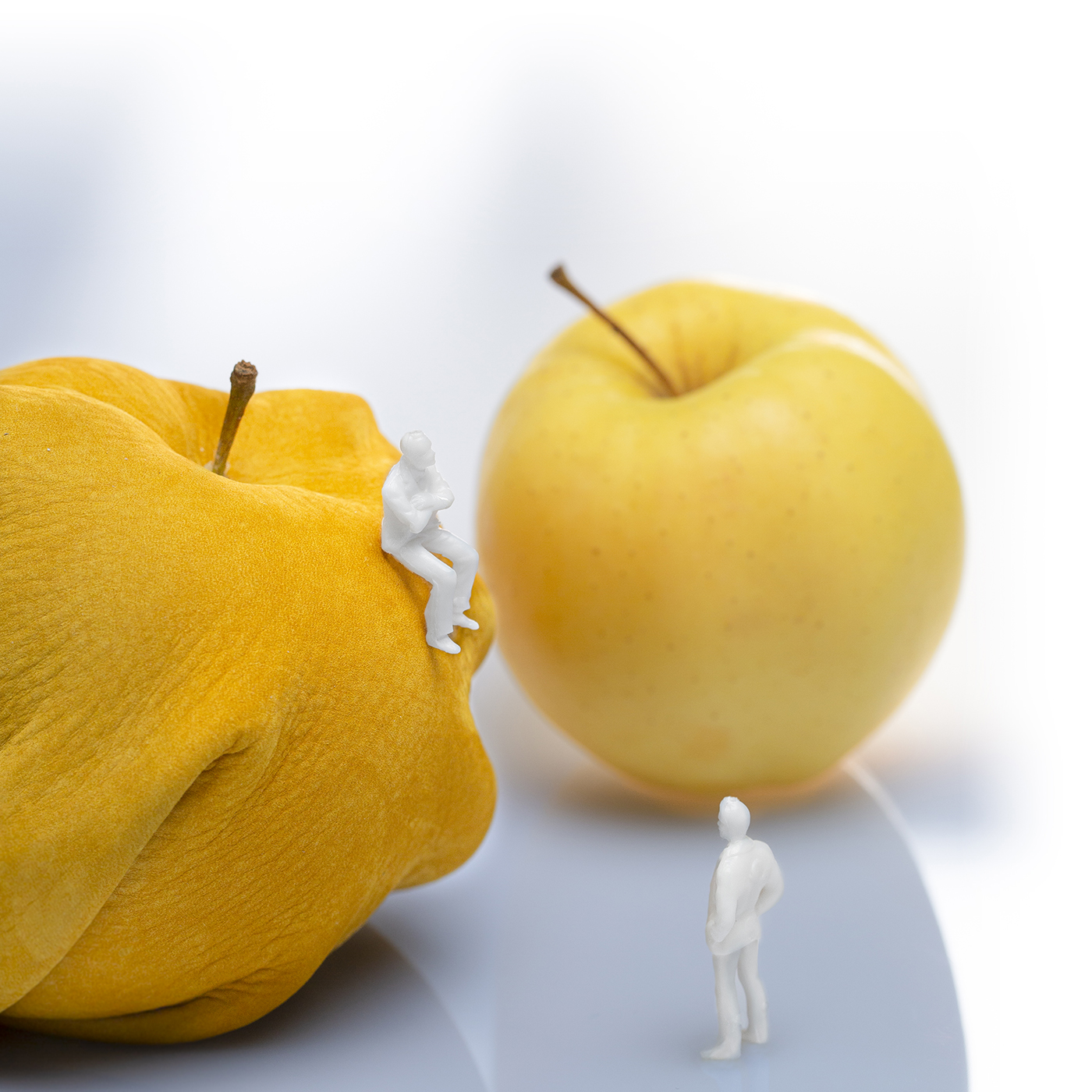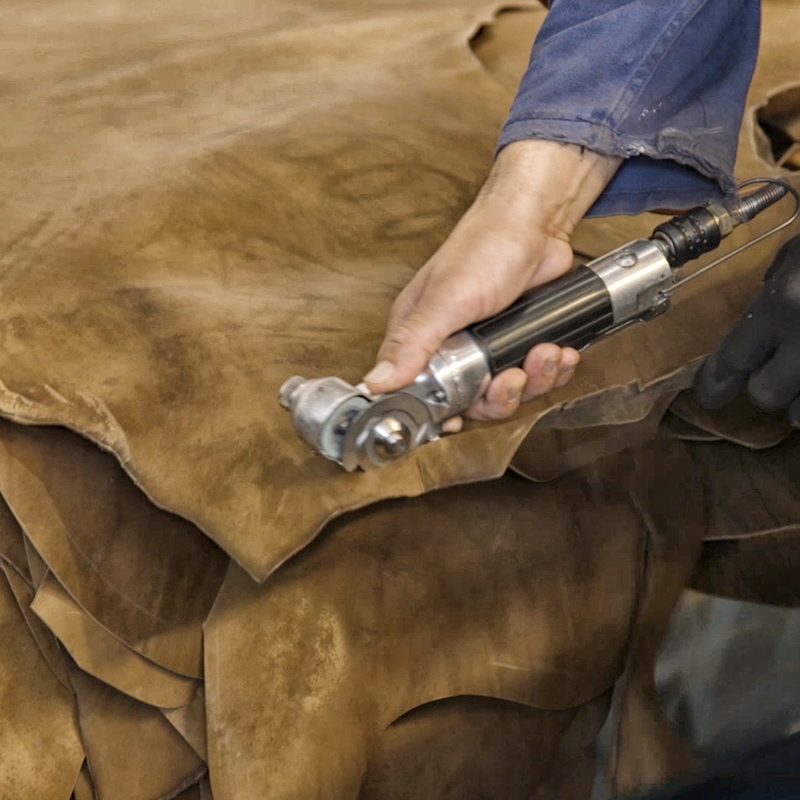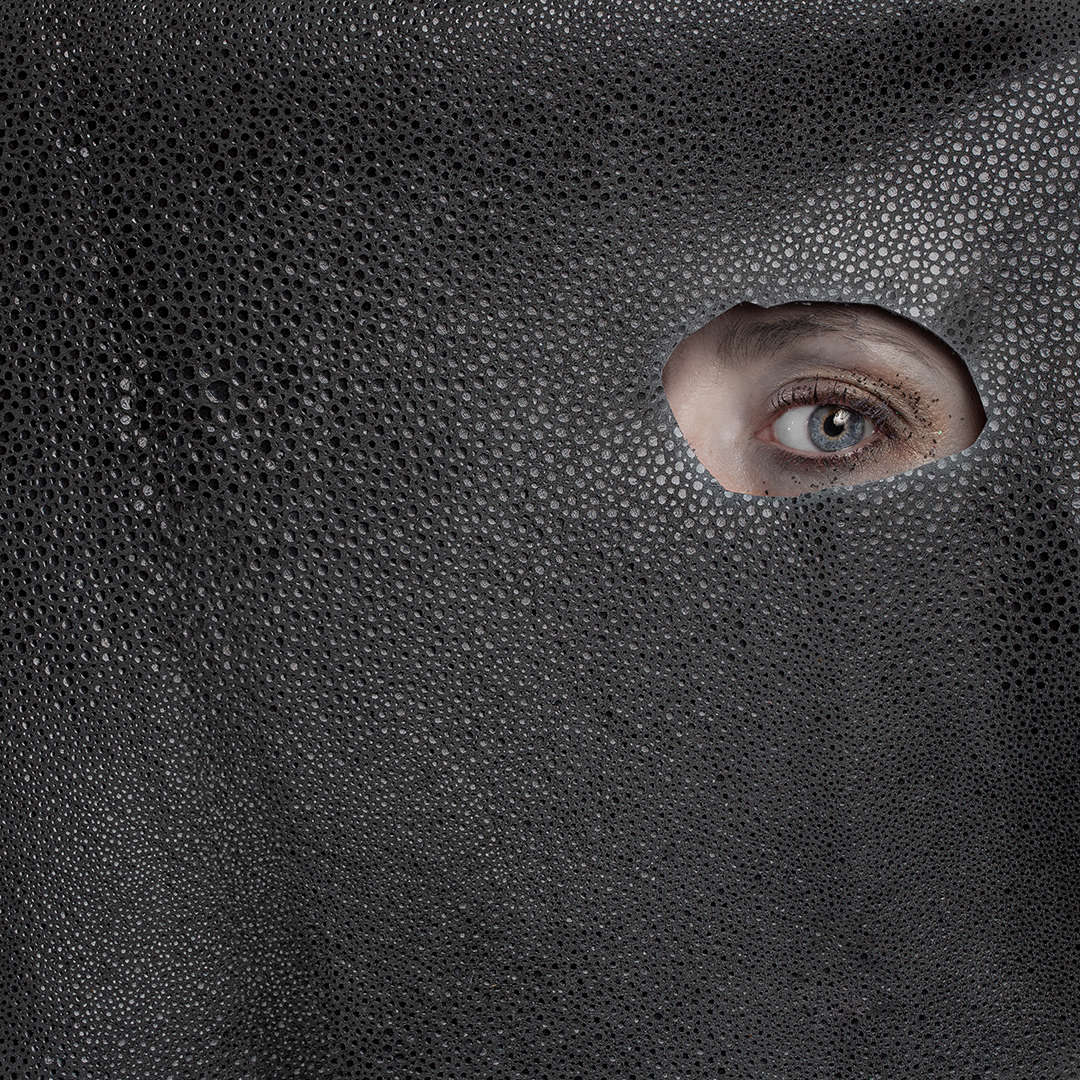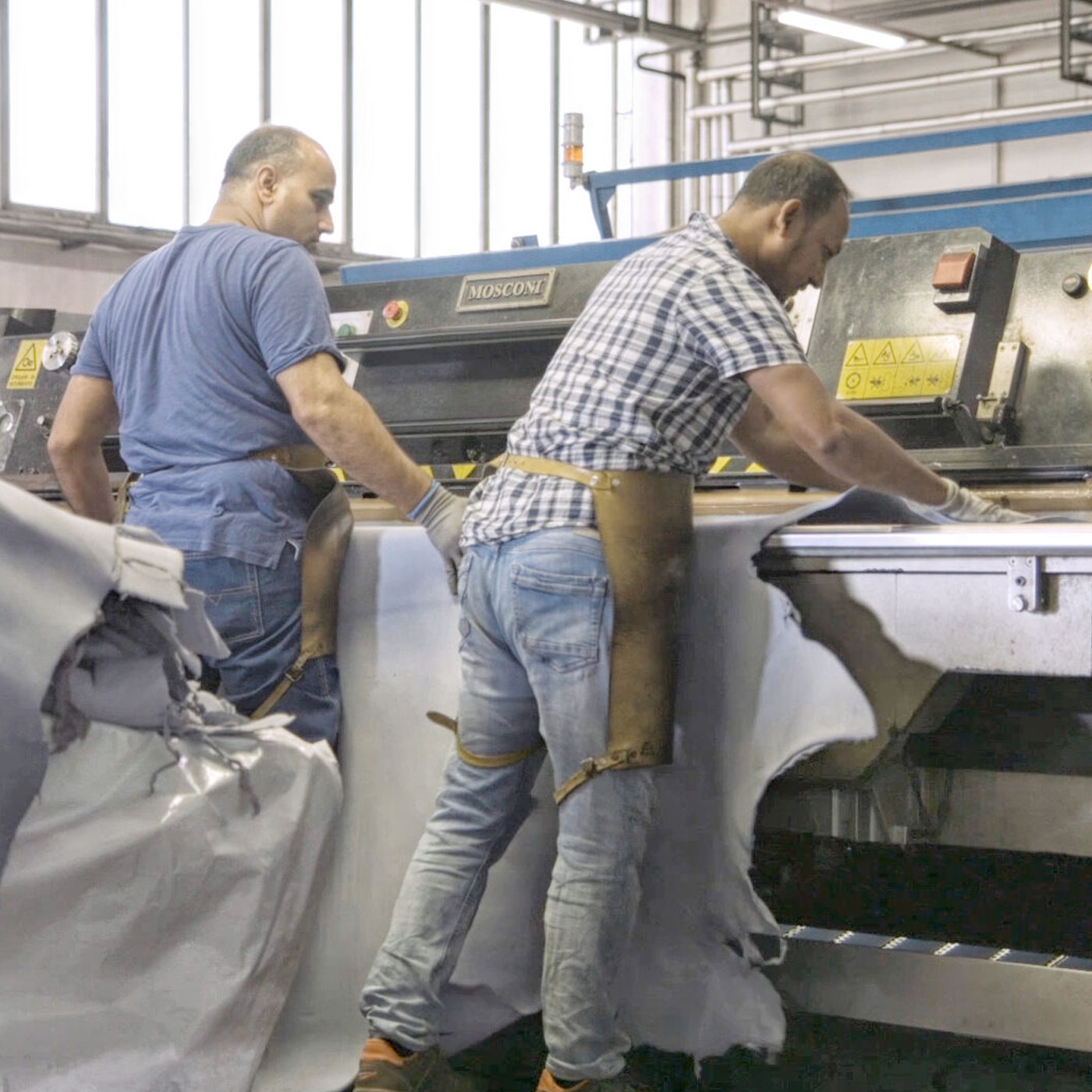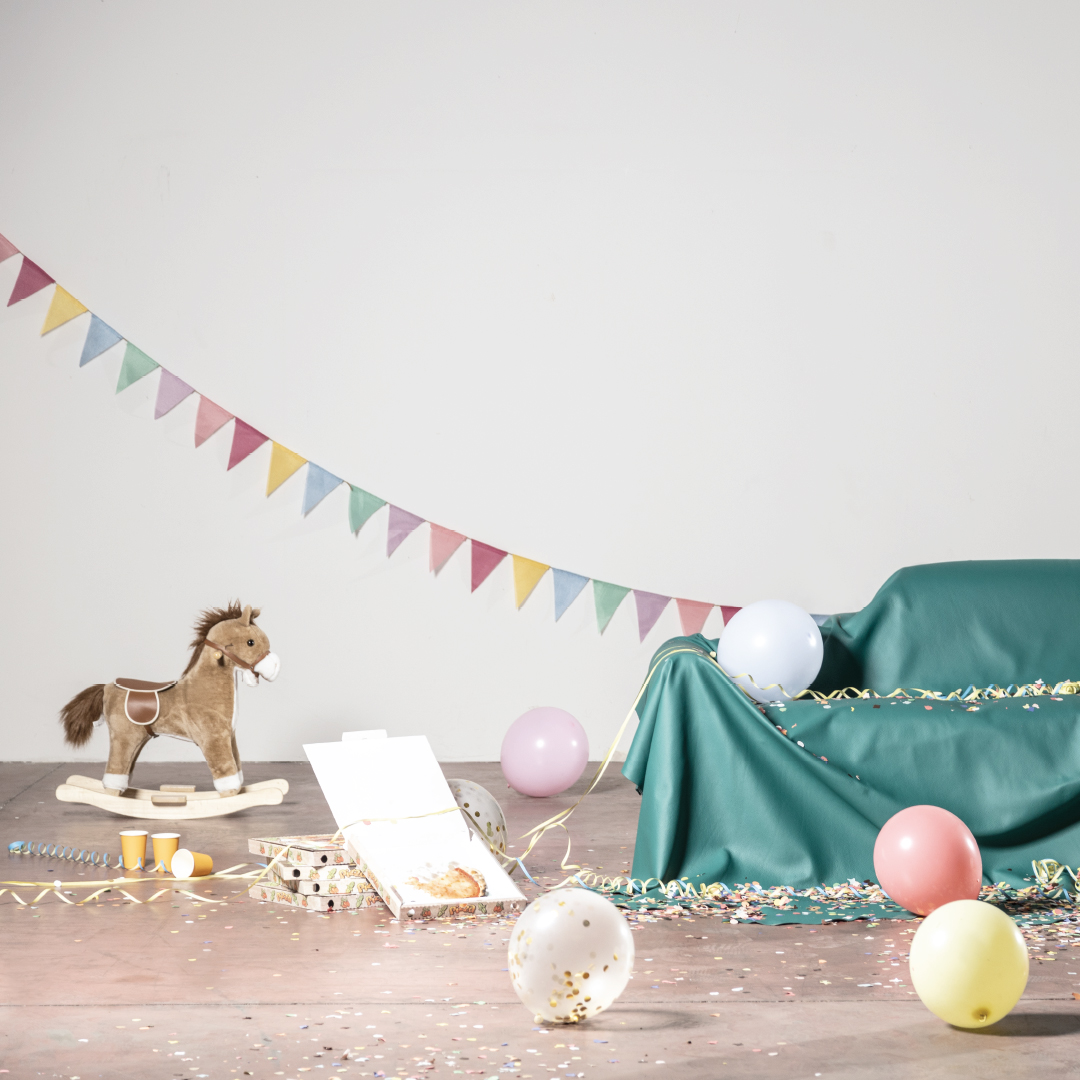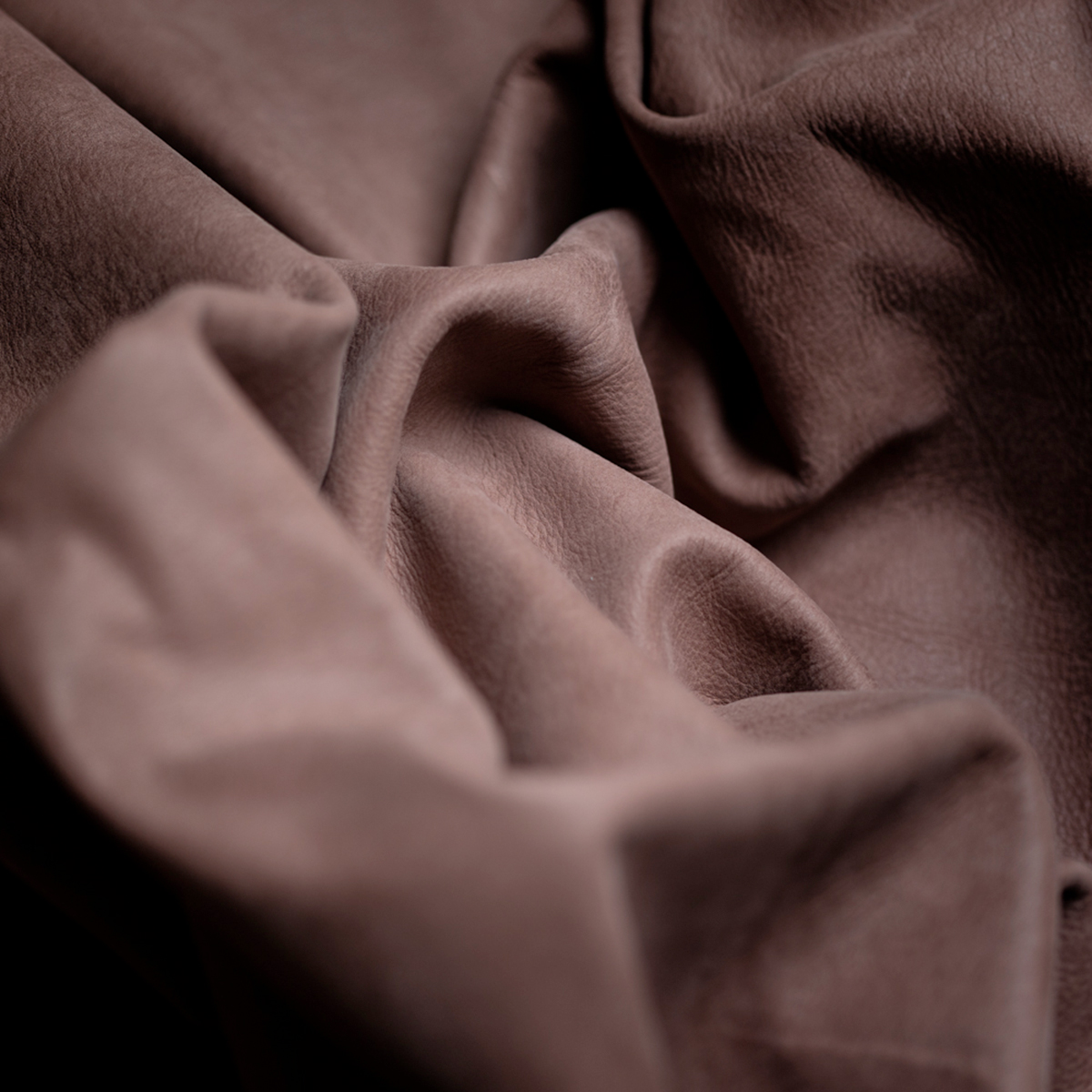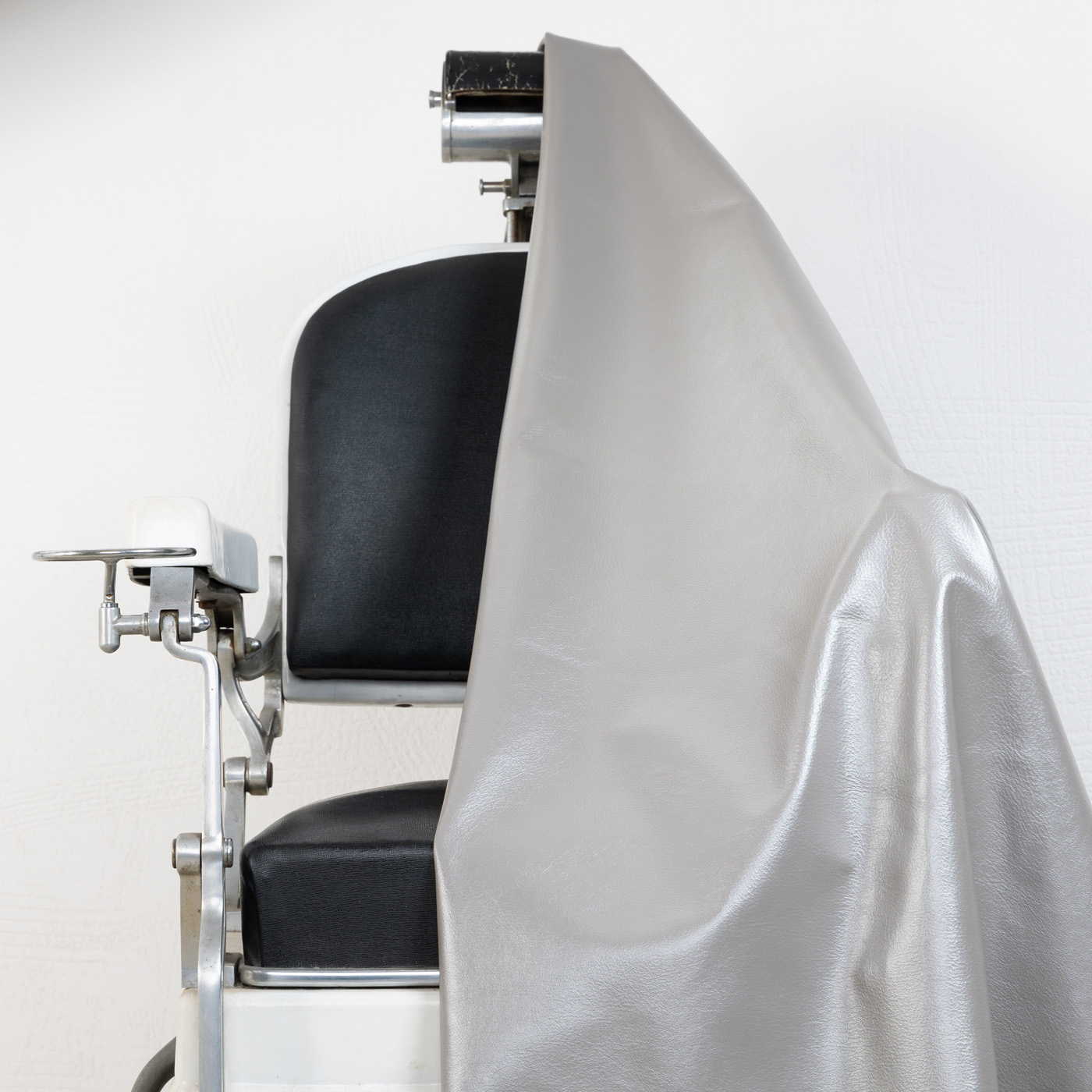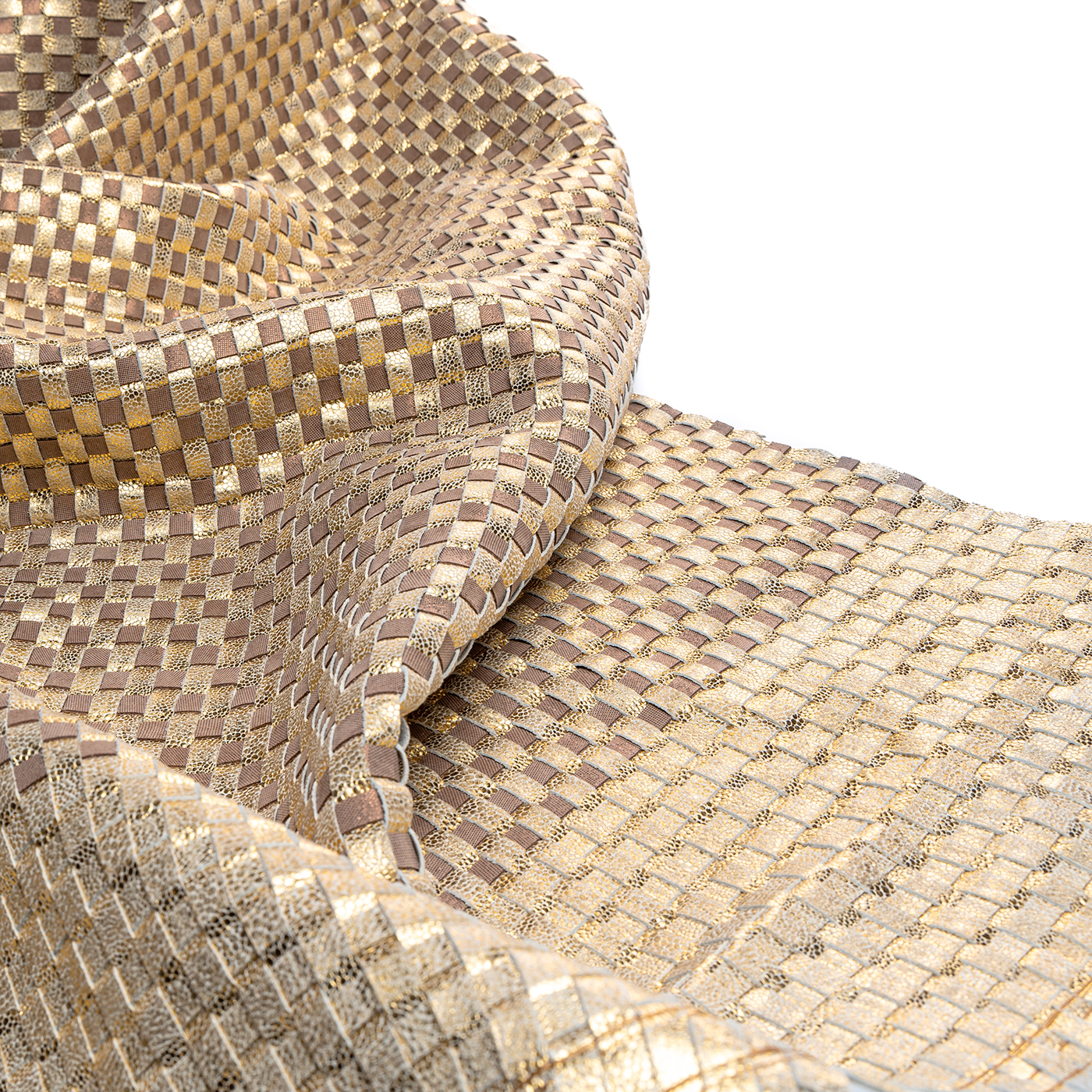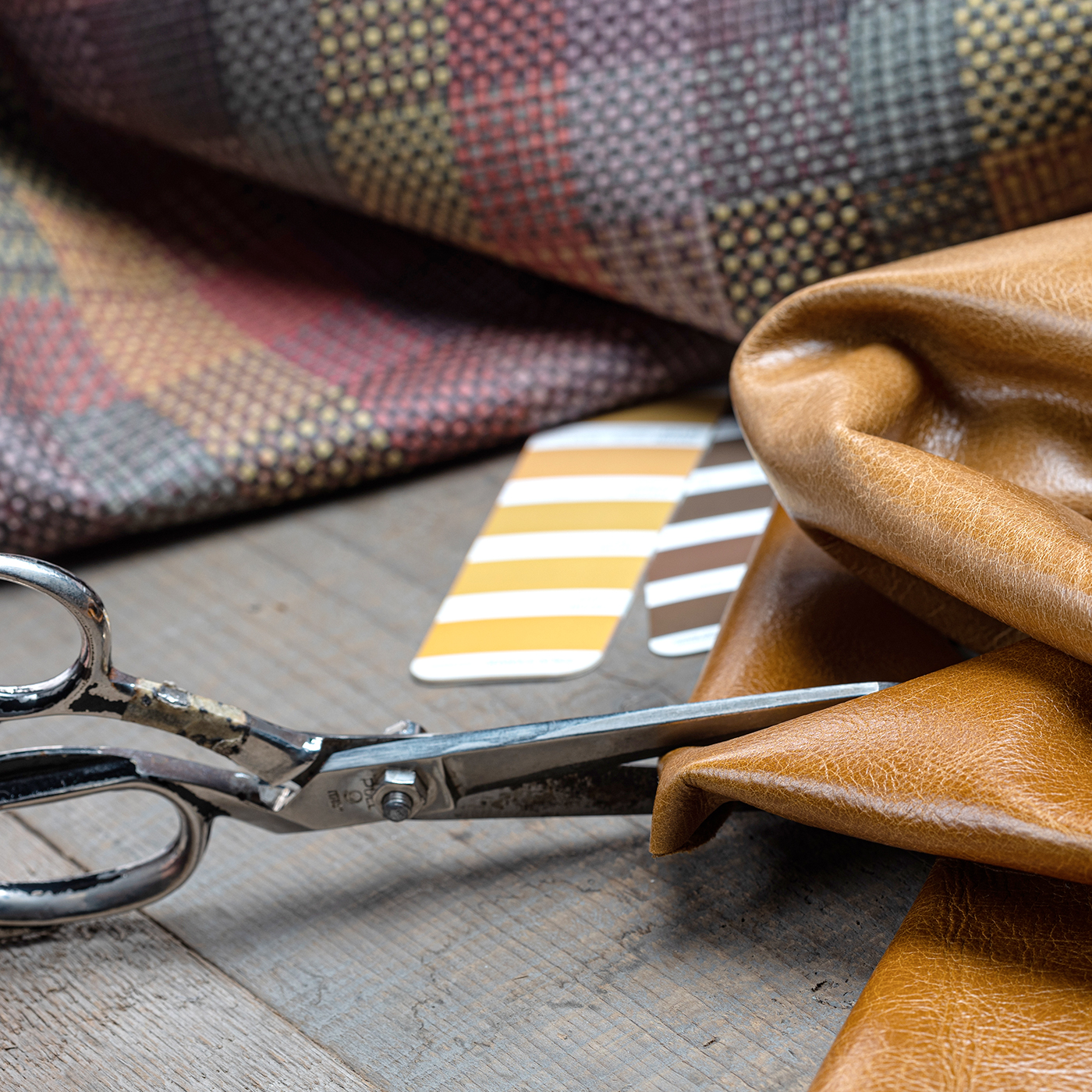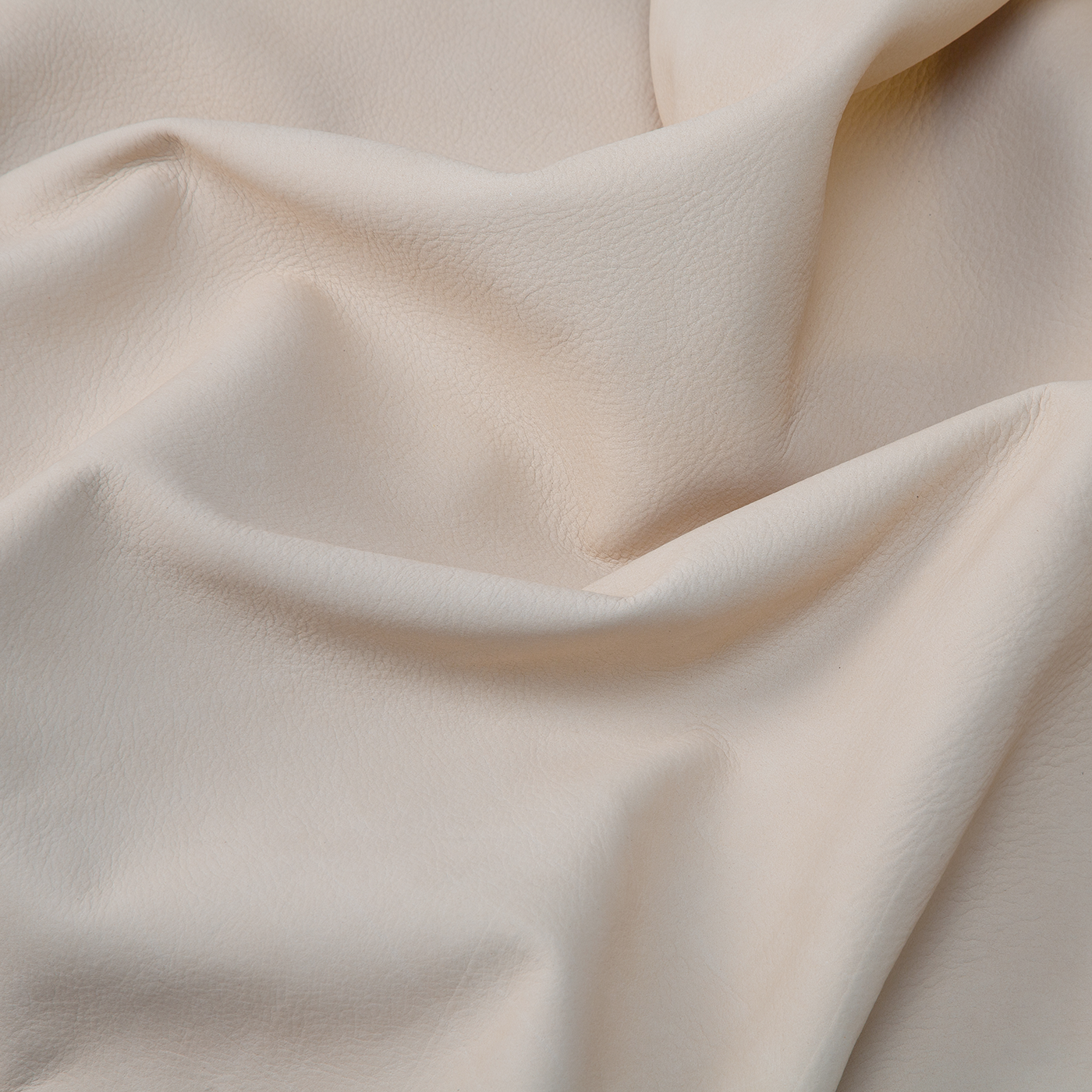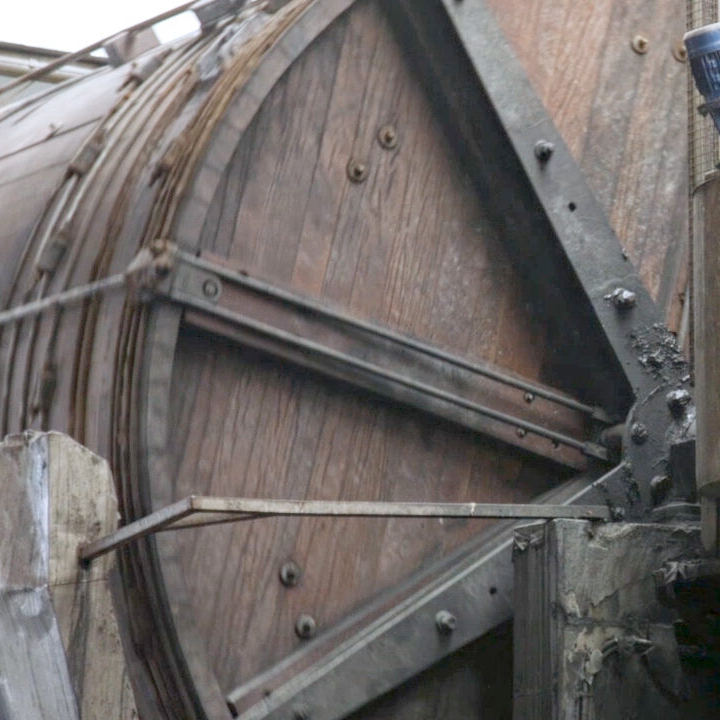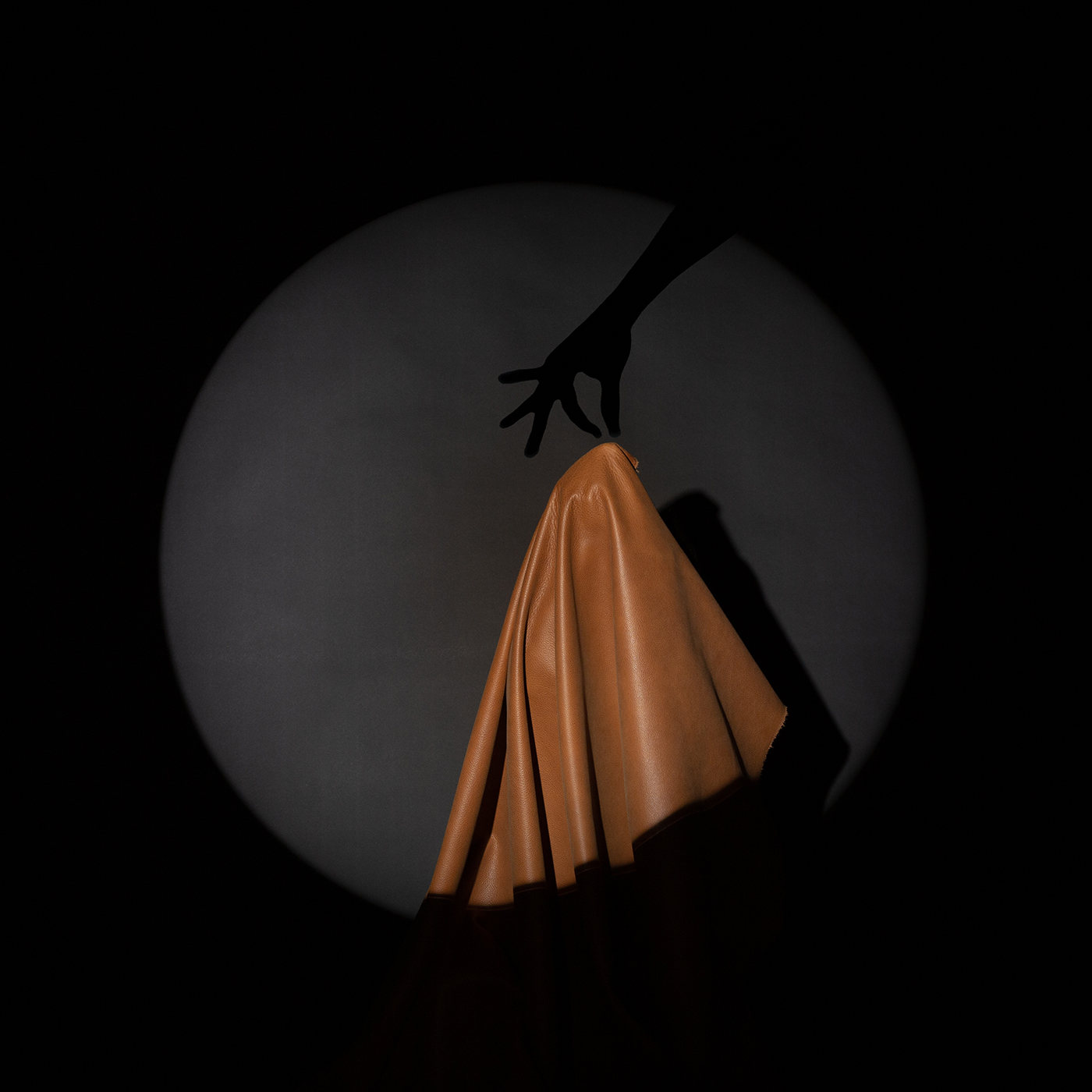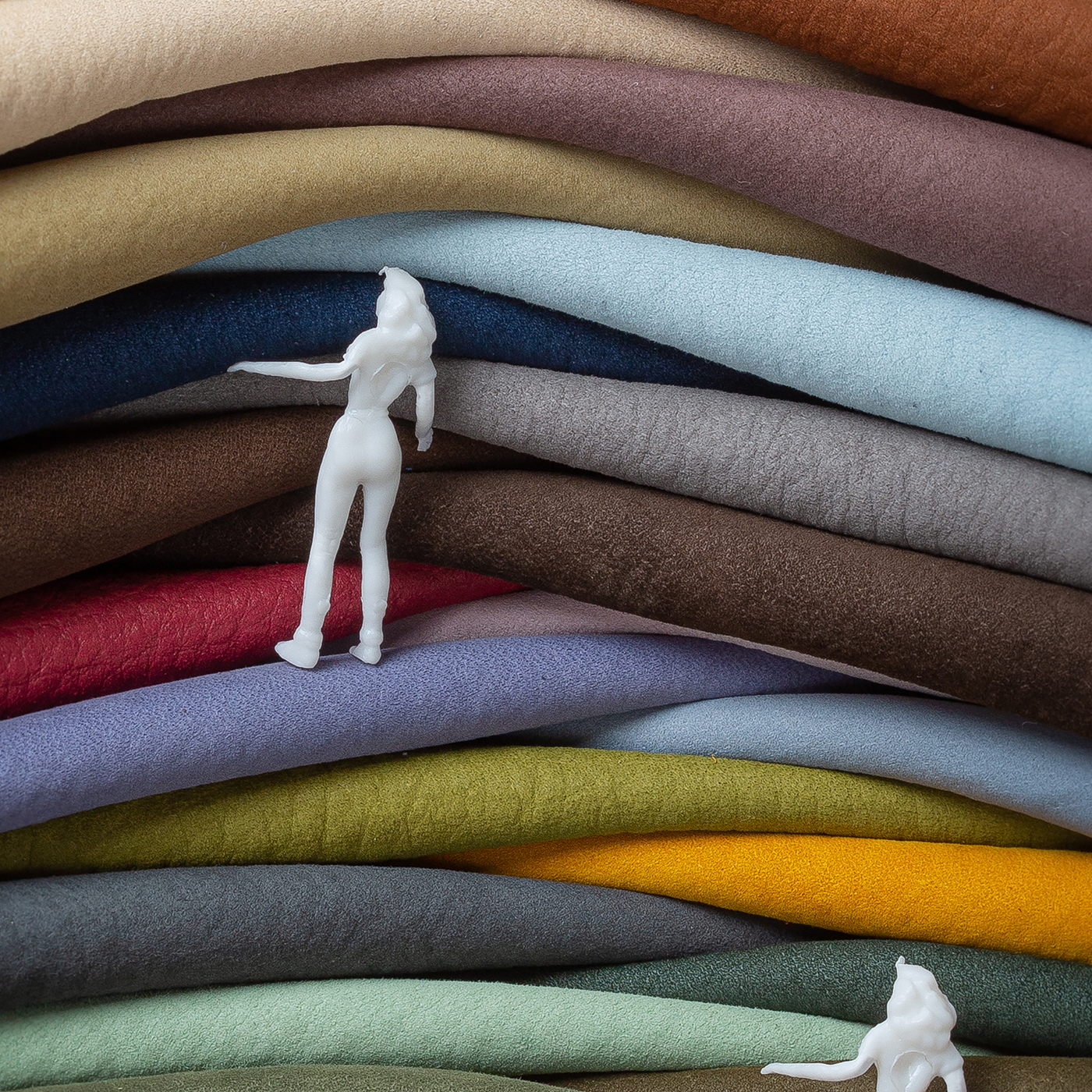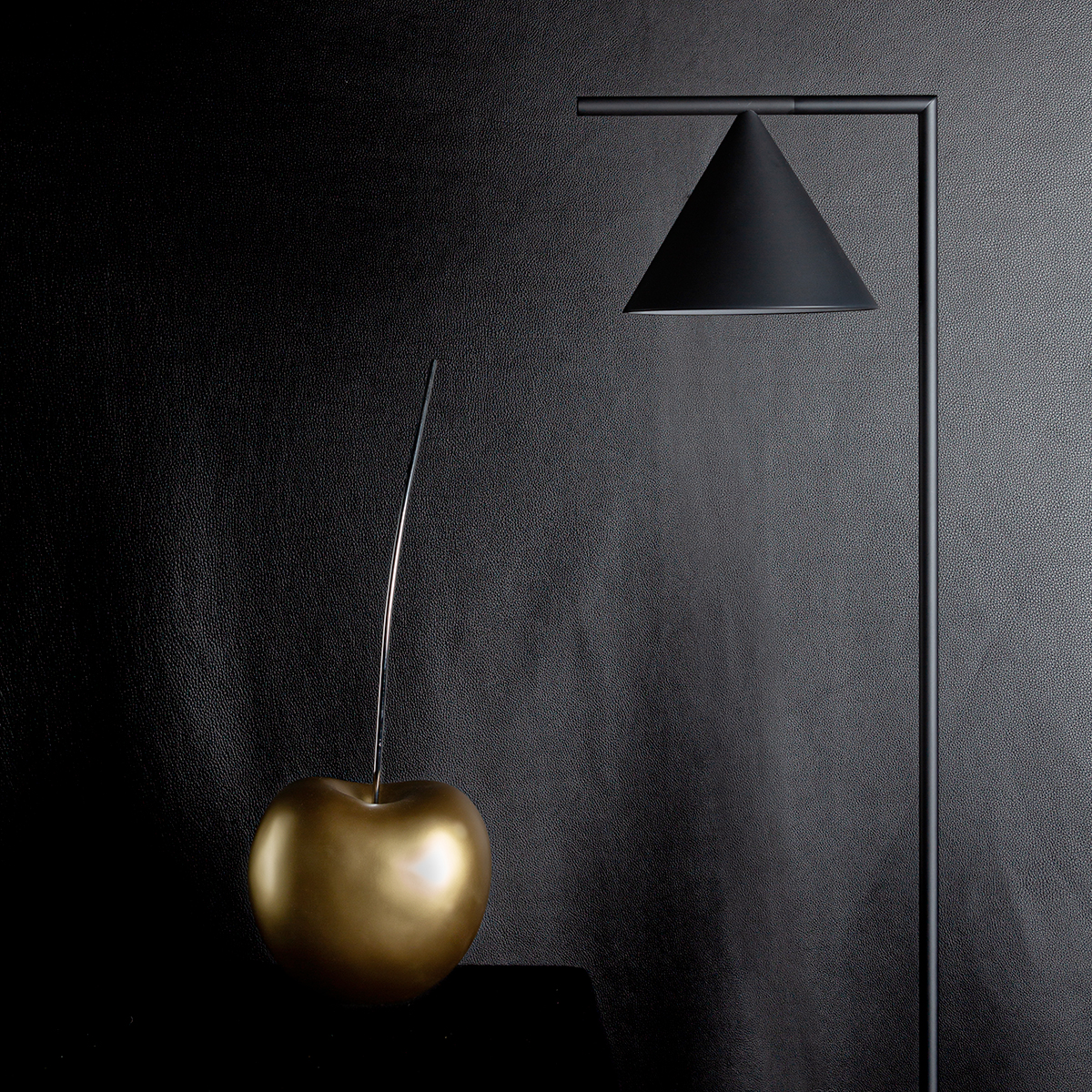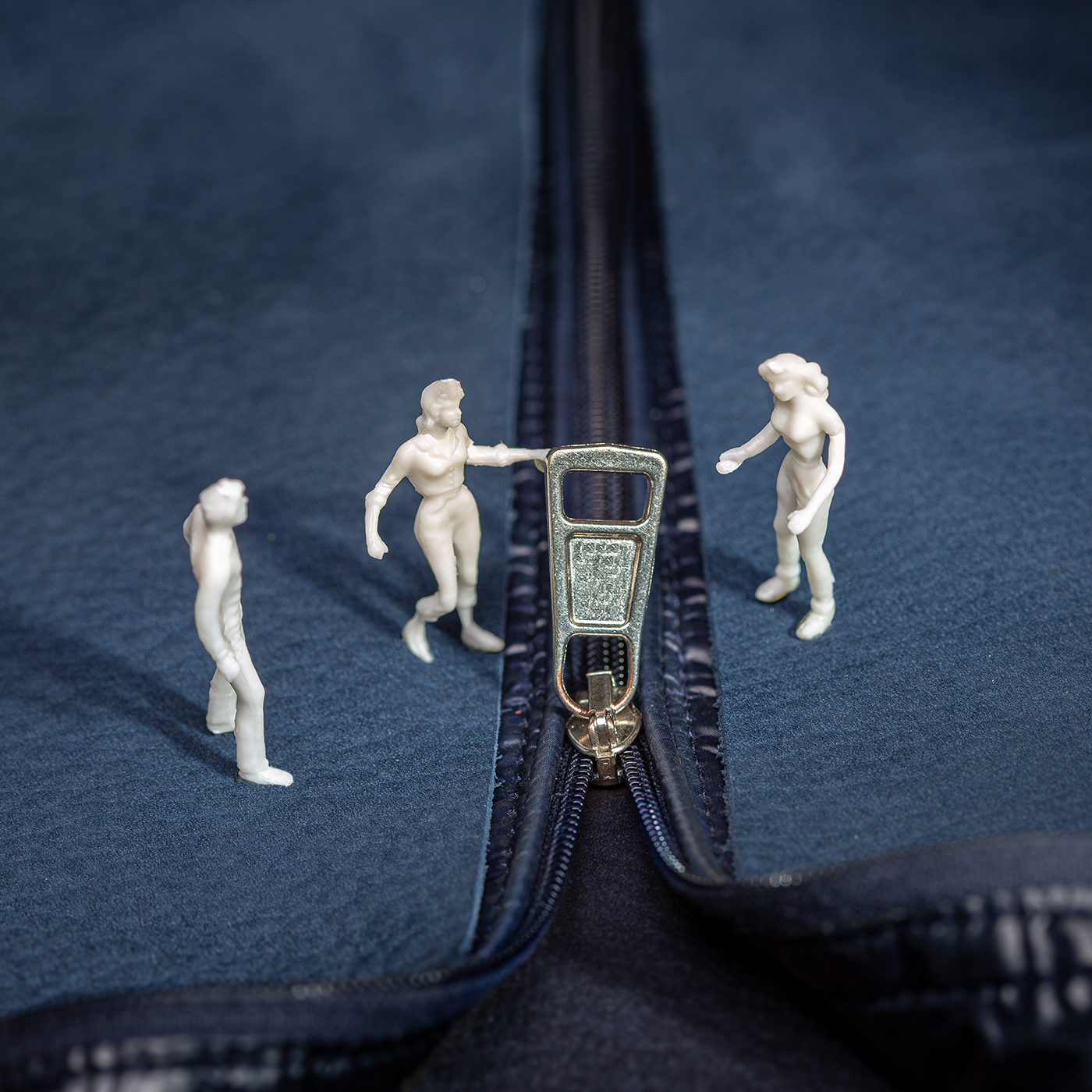 "No one can whistle a symphony. It takes a whole orchestra to play it."
HE Luccock